Whatsapp to share data with Facebook, disobeys Delhi HC decision
Whatsapp being an American company can place an argument that it doesn't have to comply with the Indian legal system
The complainants who had approached Delhi High Court alleged that the new policy of WhatsApp may 'severely' compromise rights and privacy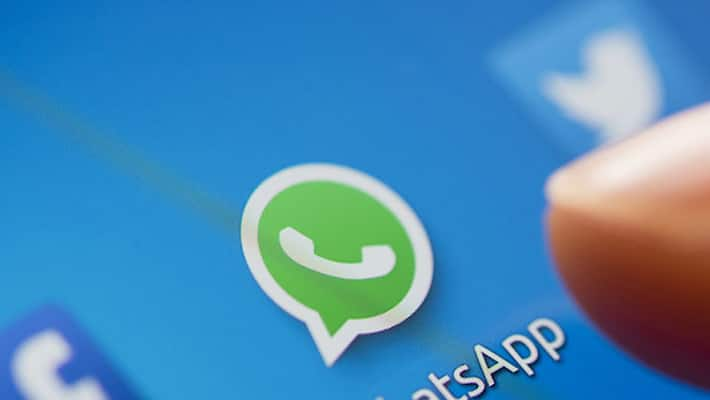 Despite the strict orders of the Delhi High Court against the changes introduced by Whatsapp on September 25, the company has no intention of going back on its plan to share entire user data with Facebook.
"The ruling has no impact on the planned policy and terms of service updates," WhatsApp spokesperson, Anne Yeh said in an interview with Mashable India.
Whatsapp being an American company can place an argument that it doesn't have to comply with the Indian legal system. The company, perhaps, have forgotten its 100-million users present in India makes it a major player in the Indian market, which may imply certain regulations too.
While the move will help Facebook offer more targeted advertisements on its platform, WhatsApp will continue to be ad-free, a WhatsApp spokesperson told PTI in August.
"As part of the Facebook family of companies, WhatsApp receives information from, and shares information with, this family of companies. We may use the information we receive from them, and they may use the information we share with them to help operate, provide, improve, understand, customise, support, and market our services and their offerings," the spokesperson said.
 The complainants who had approached Delhi High Court alleged that the new policy of WhatsApp may 'severely' compromise rights and privacy of the users.
Last Updated Mar 31, 2018, 6:57 PM IST