Voice control your phone fully, via Google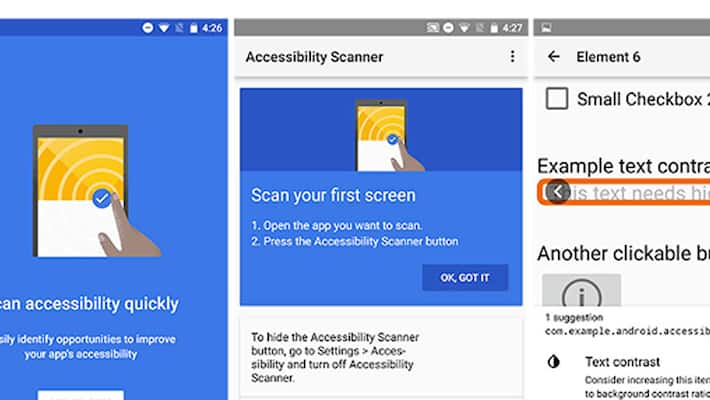 Google has announced the release of Voice Actions which enables total phone control by voice. The app is available as a Beta version in the Play Store for all devices running Android 5.0 or higher.  
Users are required to log-in or register for the beta program, before downloading the app. The beta is now closed as Google is not accepting any more users for testing.
Following its earlier announcement on the Accessibility Twitter account, the company has reiterated the availability of the app on its official blog. The app reportedly uses the Accessibility Scanner feature to read the screen content and allow you to interact with them.
For this app to work, you need to enable 'OK Google everywhere'. Once the feature is enabled, you can turn on Voice Access without physically touching the phone.
One can now type, edit and format Google Docs with voice commands. Just say "copy" or "insert table" to get the task done without the use of touchscreen.
Interacting with the on screen content is as simple as saying "tap", followed by the "number" next to each button, toggle or other interactive element on the screen. Other interesting voice-controlled functions include scrolling, opening notifications, long-pressing, and navigating to the home screen.
This feature could be handy for the blind and those suffering with physical disability. On the contrary, it also allows you to use the phone hands-free.   
Last Updated Mar 31, 2018, 6:37 PM IST