Upgraded your iPhone to iOS 10? Here is what you should know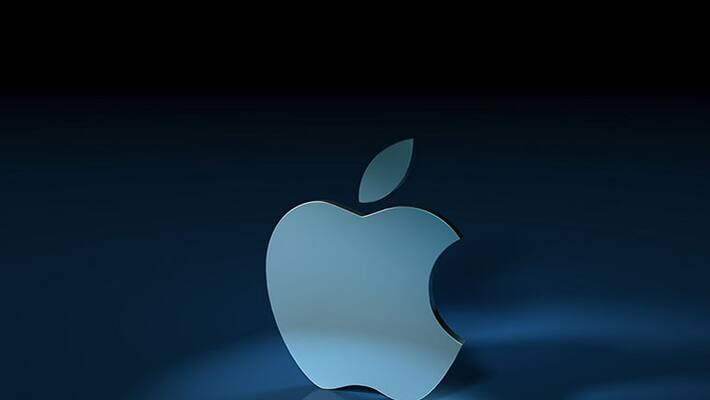 Apple, like every year, has released its new Operating System (OS) iOS 10 and like every year they have promised many innovations.
If a user has an iPhone 5 or a higher model of iPhone, he/she can download the feature-packed iOS 10 on their device to experience the 'better user interface'.
 With an all new Siri, the user experience was expected to be better and faster, but in a short survey by Asianet Newable, we found out that Siri has not that intellectual yet. 
When we tried to book a cab, Siri was unable to find the right application for it. However, the device we used had more than two pre-downloaded applications to serve the purpose.
"I can't find the right app, would you like to download it from the app store," said the Siri.
Picture courtesy: Vinayak Hegde
Apart from this, the other most important feature was the camera support, which looked improved after the iPhone SE we used was upgraded to iOS 10. 
Surprisingly, the camera was able to capture rain drops under sunlight, when click in a split second with all setting on auto. Apple seems to have worked on the shutter speed support software. 
However, since picture capturing is more of a hardware function; hence the experience was limited with the iPhone SE. The experience will be better with the iPhone 7 and 7 Plus.
Another significant update to the iOS 10 is the iMessage app. The update has more options -  like a camera and app store symbol - but who cares? 
At least in India, most messaging is done on the Whatsapp Messenger or Facebook Messenger, which are available in the app store. 
If anything is right in connection with messages is there—that is the new notification features, which allows you to reply to a message without opening up the respective messenger and has been given a visual upgrade. 
iOS 10, overall looks quite balanced with a few innovations.
It seems like Tim Cook still has quite a few 'Jobs' to do before he can redefine the Apple experience by the time the iPhone completes a decade next year
Last Updated Mar 31, 2018, 7:06 PM IST