Twitter to put links, pictures out of 140-charater count?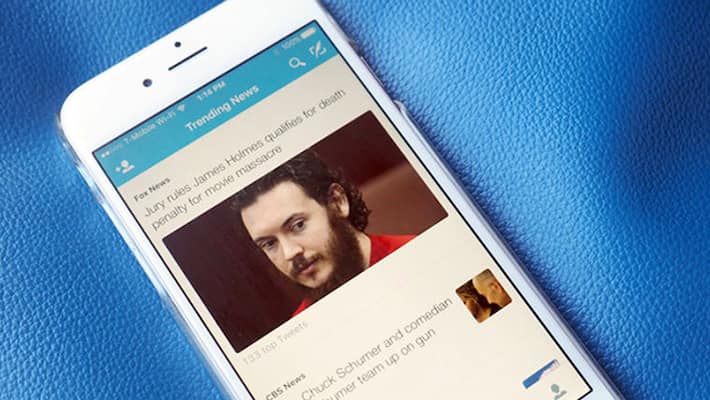 Social networks might witness a revolution with the expansion of tweet lengths as the micro-blogging website Twitter is planning to remove links and pictures from the 140-character count of any tweet. The report suggested that Twitter was never 'adverse' to expanding the length of tweets.
Twitter has said in many instances that it would keep the character limit of tweets fixed at 140 characters, but would exclude other elements from the count in future.
Currently, Twitter automatically shortens the links. It takes on average 23 characters out of the available 140 to accommodate a link in a tweet. Earlier this year Twitter had considered increasing the character limit to 10,000 characters.
However, the company quickly back-tracked from this idea, apparently realising that the compact nature of a tweet was the website's USP.  The company instead decided to emphasise on not including links and media files like pictures and videos in the 140-character limit.
The report claimed that a Twitter official, who asked not to be named as the statement is not yet official, revealed that the change could happen in next two weeks.
Here are some tweets which shows issues that users face with just 140 characters in a tweet:
Last Updated Mar 31, 2018, 7:05 PM IST