5 Tech gifting ideas that won't dig a hole in your pocket
'Tis the season! Santa's sleigh ride may be far away, so how about relying on an e-store this festive season.
How about a tech-imbued gifting option this festive season?
While Santa's Sleigh ride may not be heading in your direction, but that doesn't mean you can't get the e-store's logistics get to your doorsteps with a gift. With the festive fervour, how about indulging in a tech-imbued gift for you and your loved ones. And, if it's hefty price tags that have been keeping you away, then here's our pick of five cool tech gifting ideas under Rs 10,000. 
JBL's Bluetooth Wireless Portable Speaker

For all music lovers, this portable JBL Flip-3 wireless speaker could be a great add-on. Priced as low as Rs 7429 online, it could snugly fit into a gift box for anyone who believes music is the way of life.
The splash-proof feature means it can combat the everyday liquid spills. The 3000mAh battery offering up to 10 hours of battery life makes it a must-have gadget for a road trip, or even a companion for a pool party or walk on a  beach.
It supports wireless Bluetooth streaming and can easily connect to your phones. It is available in a range of vibrant colours and comes integrated with noise and echo cancelling abilities. It can be bought here. 
FitBit Flex fitness band
If you or a loved one is looking to shed off those extra kilos, then a smart fitness band is just the companion you need.
The FitBit Flex makes a cool option to track your daily activities. This wireless activity tracker, priced at Rs 6,700 can record steps, distance travelled and also the calories burnt.
It can also track your sleep by recording active minutes, hours slept and so on. It is water resistant and you can use mobile and online tools to analyse your performance. So, you can take it with you for a shower, and the smartband is compatible with both Android and iOS. 
The smartband is sleek and stylish, and will also let you compete and share activities with friends. Backed by a one-year warranty, the FitBit will let you set as well as achieve goals.
The FitBit Flex fitness band can be bought here. 
Xiaomi Mi Power Bank
The Xiaomi Mi power bank can handle all those battery woes. The 20000mAh power bank comes with dual USB ports and fast charging support.
It weighs 338 grams and is compatible with a wide range of devices. A perfect companion on flights and even otherwise, it packs in premium lithium-ion polymer batteries supplied by Panasonic/LG with energy densities of up to 728Wh/L.
It supports USB Type-C charging and can also charge the MacBook. Some of the in-built technologies include temperature resistance, automatic charger protection, protection from overcharge and over discharge and more. 
Moreover, it will let you charge two devices at a time. Priced at Rs 1899, it can be bought here. 
Philips 1000 Series Air Purifier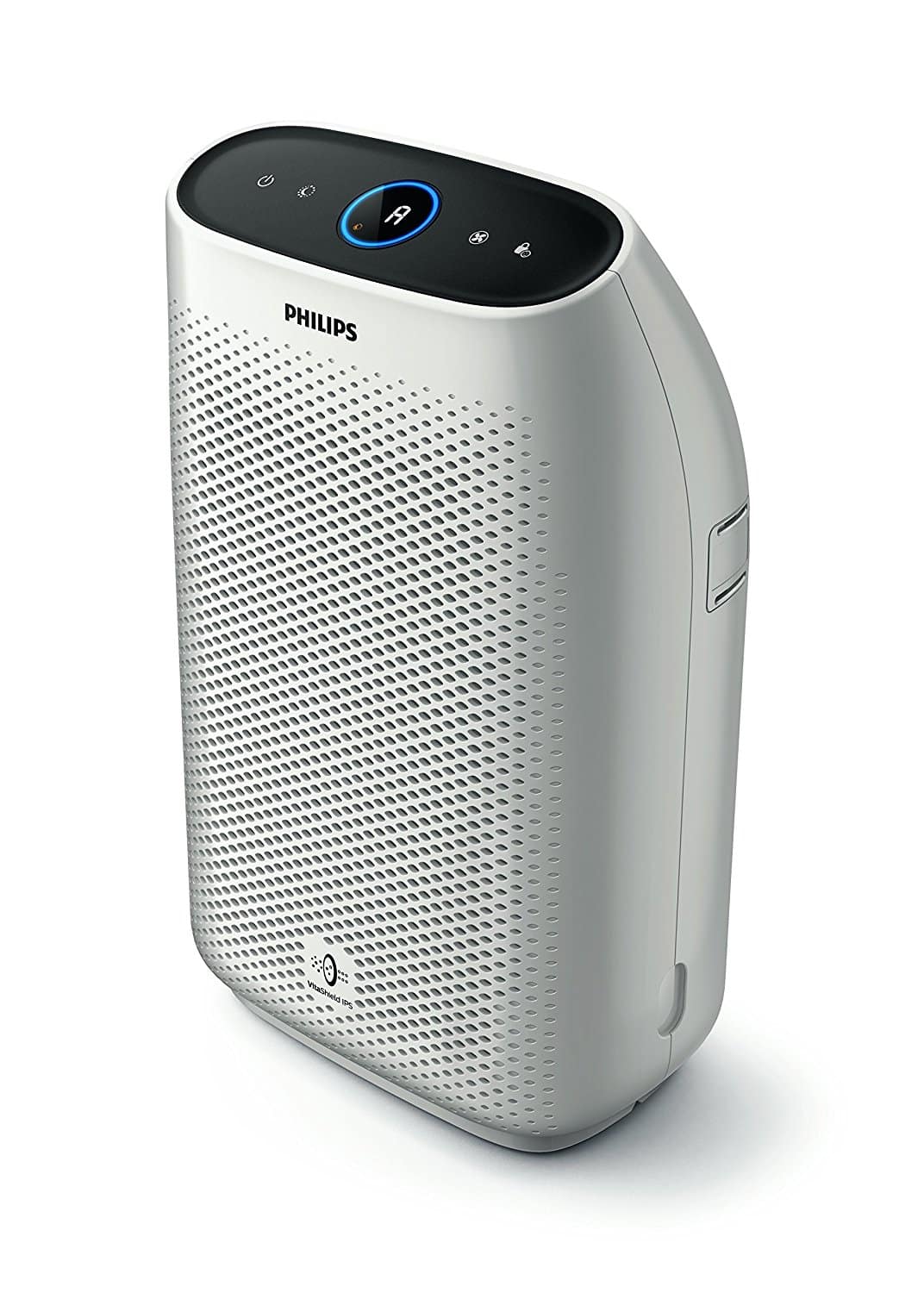 With the recent issues of air pollution, the Philips 1000 Series AC1215/20 Air Purifier makes another cool tech gifting option. This air purifier finds itself somewhere between the arguably unreliable budget purifiers and those carrying an outrageous price tag. 
The Philips air purifier is capable of covering one room of the size up to 677 sq. ft. It is designed especially to be used in bedrooms with CADR (Clean Air Delivery Rate) of 270 m3/hour and true HEPA Series 1 filter. 
Some of the key highlights are the VitaShield IPS (Intelligent Purification System) technology with auto mode and allergen mode. Then there's ultra-silent NightSense mode and no harmful chemicals or ozone is released. 
The Philips air purifier can be bought for Rs 9899 here.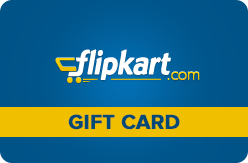 Online gift cards
The online era has also made it possible to gift your loved one exactly what they need by letting them choose a gift. This can be done by gifting them online gift cards.
From Flipkart to Amazon and even brick and mortar stores like FabIndia and Croma sell gift vouchers. These vouchers can be redeemed online as well as offline. The price of these vouchers starts at Rs 500 and goes up to Rs 10,000, and even more.
So, you have the flexibility to choose, depending upon your budget. You can easily buy these vouchers online or even visit a store to buy them.
Last Updated Mar 31, 2018, 6:36 PM IST