Watch: Dear Indians, here's an actual smart note
India should take a lesson from Australia's currency
Australia has embedded smart technology to detect counterfeiting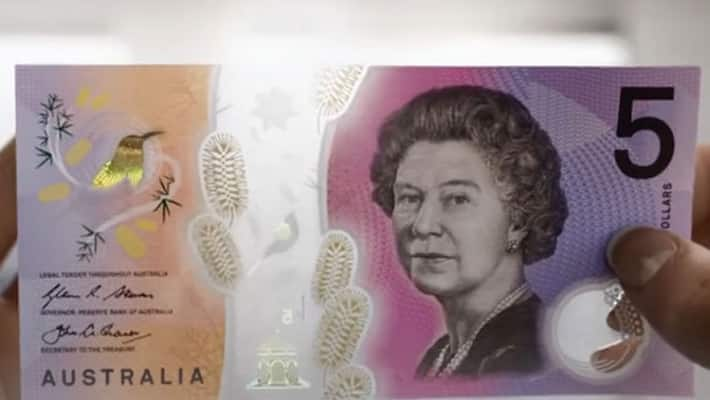 In a bid to curb corruption, the Modi government made ₹500 and ₹1000 illegal. And this demonetisation drive has basically halted peoples lives across India.
While the move surprised many, it was soon followed by viral WhatsApp forwards that made tall claims that the new ₹2,000 was equipped with Nano GPS chips (NGC) that would track black money among other features.
As we all know by now, that was a hoax.
However, Australia, on the other hand, have already introduced their $5 note early in September this year, and will soon release their $10 and $50 in the coming year.
And here's how it's incorporated smart technology to ensure there is no counterfeiting. Take a look:
India, please take 'note'.
Last Updated Mar 31, 2018, 6:35 PM IST