Reliance Jio's new offer: 100% cashback on JioFi, free 4G data
Reliance Jio is ready with its new exchange offer.
It is offering 100 percent cashback in the form of free 4G data.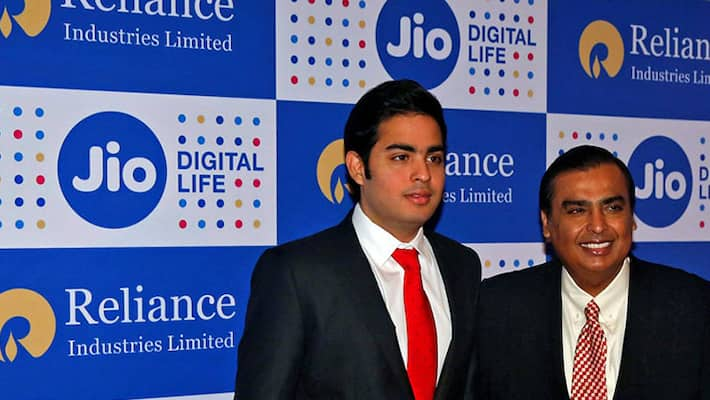 Reliance Jio is ready with its new exchange offer. As per the JioFi exchange offer, users can exchange their old router for a new Jio 4G router. Reliance Jio has an eligible dongle list, which will also come with additional benefits on every subsequent recharge, as per Jio (via Zeenews).
Users have to visit the nearest Reliance store or Jio centre for further assistance. The report lists out two plans. The first one involves a cost of Rs 2010 along with a mandatory first recharge of Rs 408. However, the telco promises free 4G data worth the Rs 2010, ensuring a 100 percent cashback. This also means the JioFi is almost free of cost.
The next plan requires buying the JioFi at Rs 1999 and mandatory recharge of Rs 408. Users will then get data worth Rs 1005.
Meanwhile, there have been reports about Jio's plans to launch a 4G smartphone priced at Rs 1500. Earlier we've heard about Jio phones with VoLTE support starting at Rs 999, and a new report now claims that the telco will soon bring a 4G feature phone at Rs 1500. Spreadtrum Communications, Chinese chipmaker is said to be working on reducing the prices by at least half from the current levels, according to the report.
Last Updated Mar 31, 2018, 6:42 PM IST