Here's how Sonakshi Sinha can get your PC hacked
Farharn Akhtar, Kareena Kapoor and Tiger Shiroff are also respectively on the top followed by Sonakshi on the list.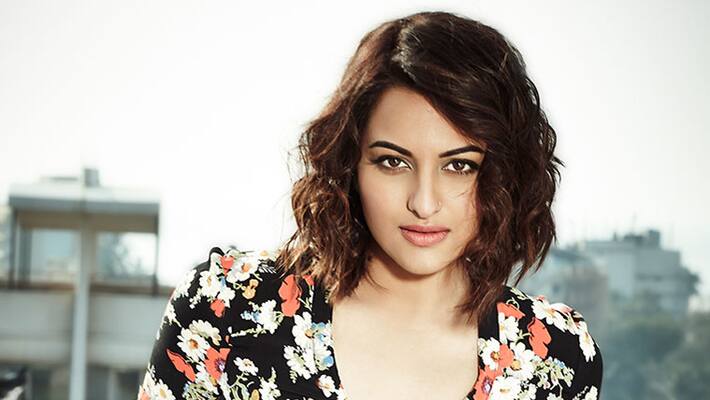 Intel Security, owner of the McAfee virus protection products has recently released the list of the most risky Bollywood related searches and Sonakshi Sinha is on top of the list.
"Cybercriminals are increasingly targeting consumers who access information-on-the-go, without considering the potential security risks online around celebrity interest," said Venkat Krishnapur, head of R&D operations for Intel Security's India Development Centre.
Farharn Akhtar, Kareena Kapoor and Tiger Shiroff are also respectively on the top followed by Sonakshi on the list. Here is the celebrity-wise risk percentage revealed in the study:

 
Celebrity

Risk percentage

Sonakshi Sinha

Farhan Akhtar

Kareena Kapoor

Tiger Shiroff

Arjun Kapoor

Shraddha Kapoor

Kriti Sanon

Priyanka Chopra

Shahid Kapoor

Bipasha Basu

Saif Ali Khan

Alia Bhatt


11.11

9.56

8.67

8.44

8.44

8.11

7.67

7.56

7.56

7.22

7.11

7.0

 
Last Updated Mar 31, 2018, 6:57 PM IST