Google's Artificial Intelligence not so mindblowing after all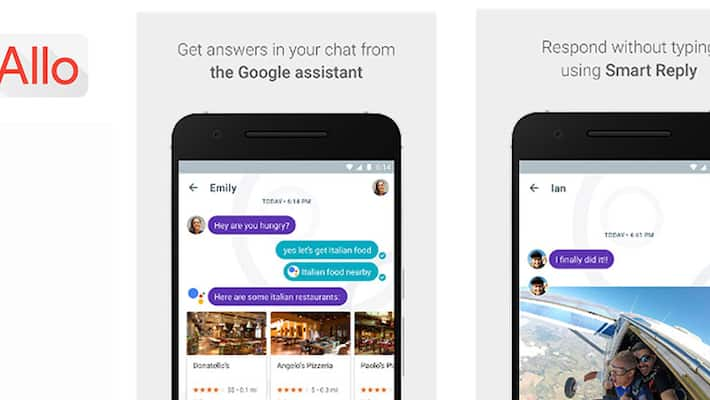 We all expect nothing less than excellence from Google, but its Artificial Intelligence (AI) that was expected to bring revolutionary changes (and some cool Hollywood-like special effects) turned out be nothing more than a combination of existing apps.
During the unveiling of their new messaging service Allo, Google CEO Pichai said, "The AI has been designed "help you get things done".
 
But Tech Insider's Antonio Villas-Boas concludes that Allo isn't going to be too useful.
"Truth be told, texting back and forth with a bot isn't any easier or more useful than using an app or website the old-fashioned way, even if you're chatting with Google-powered AI."
The app lets you book tables at restaurants, book tickets at movie theatres, identifies photos, recognise the context of a message and prompt appropriate responses.
These developments are not really new or any different from Facebook's photo identification bot or Zomato and Bookmyshow's table and ticket booking apps.
Last Updated Mar 31, 2018, 6:57 PM IST