Facebook tests Express Wi-Fi in India
Express Wi-Fi will help local entrepreneurs provide quality internet access and make a steady income
This project will be initiated through local service providers like BSNL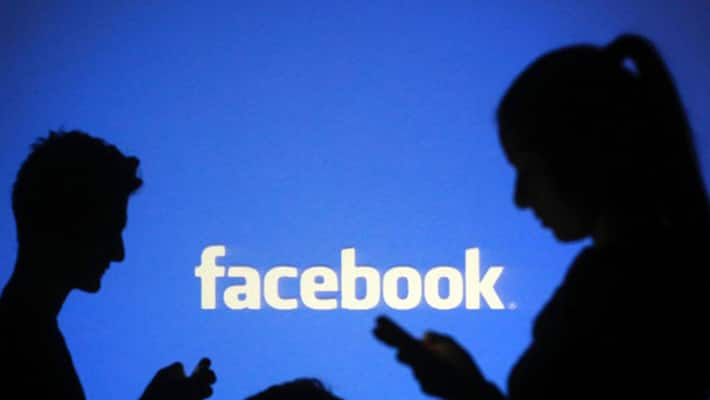 What you need to know about Express Wi-Fi:
This could enable entrepreneurs to offer internet in small data packages - as low as ₹ 10 - to consumers.
It is currently in testing phase
Facebook will be partnering with internet service providers  and will not be acting as one
The Wifi services run on an unlicensed band - 2.4 GHz frequency - and consumers can get a speed of about two megabits per second, or Mbps
Express WiFi empowers local entrepreneurs to help provide quality internet access to their neighbours and make a steady income
However, Facebook did not indicate if the Wi-Fi would provide limited access to a few websites, like its Free Basics, or full access.
In a post back in February, Facebook CEO, Mark Zuckerberg had, in a letter, detailed the companies initiatives under Internet.org. He said, "Everyone in the world should have access to the internet. That's why we launched Internet.org with so many different initiatives -- including extending networks through solar-powered planes, satellites and lasers, providing free data access through Free Basics, reducing data use through apps, and empowering local entrepreneurs through Express Wi-Fi."
He further added that at that time he was being restricted by Indian telecom rules and regulations from carrying out the project but he had vowed to continue his mission, case in point being the Free Basics initiative. In the letter he had stated, "Connecting India is an important goal we won't give up on, because more than a billion people in India don't have access to the internet. We know that connecting them can help lift people out of poverty, create millions of jobs and spread education opportunities. We care about these people, and that's why we're so committed to connecting them." Mark is making good on his promise which is currently being tested in the country.
Later during the year, Facebook held talks with internet service providers (ISPs) to expand the Express Wi-Fi program into a commercial launch in India, having completed a pilot roll out of 125 rural public Wi-Fi hotspots in a tie-up with state-run Bharat Sanchar Nigam Ltd. In fact, Facebook will spend ₹ 5 crores per annum for sponsoring these 100 Wi-Fi hotspots in the country. The agreement between Facebook and BSNL is for three years and it may be extended for two more years. Wi-Fi spots have been set up in addition to 2,500 Wi-Fi spots that BSNL is setting up in partnership with Quad Zen and Trimax, both in North and South India.
Facebook realises what a huge market potential India has and also looking at competition such as Google, Microsoft and Amazon crawling up the ladder, it has decided to take the digital plunge in India. Mark had even changed his profile picture with the tag saying  'Digital India' to show how serious he is. Cheap and easily available Wi-Fi would definitely earn Facebook points in its favour.
Well, Mark's thoughts are somewhat similar to Prime Minister Narendra Modi, who, in his Mann Ki Baat radio address also exhorted the country to embrace the digital world of payments and finance and asked the country to become digital. Albeit removed from what Mark is gunning for, however, we do see similarities where the two trains of thought could meet.
-with inputs from PTI
Last Updated Mar 31, 2018, 6:50 PM IST