Copyless Paste coming soon on Chrome browser
Copyless Paste feature coming with next version of Chrome app.
It will make your browser smarter.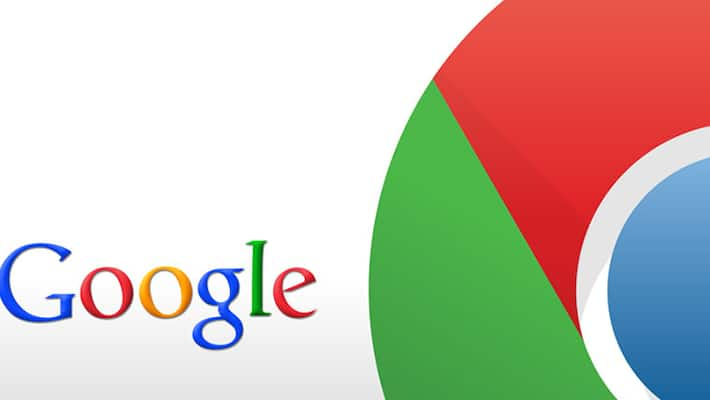 Hinting at an intelligent version of the Chrome, an Android Community report shows that a new feature could let users paste keyword searches, without the need to copy them. Users can check out the feature here - chrome://flags#enable-copyless-paste.
However, this would also mean that the browser will be smart enough to make suggestions in context to what you've been searching. The browser will also remember your searches, and depending upon what you are looking at, offer suggestions.
VentureBeat report states that it first heard about the feature back in February, and it was then known as copy-less. Now, as Google has deployed the first code, the flag's description shows how the feature could come handy. "If you looked at a restaurant website and switched to the Maps app, the keyboard would offer the name of that restaurant as a suggestion to enter into the search bar," the report adds.
There is no official word, and most reports claim the feature isn't working, yet.
Last Updated Mar 31, 2018, 6:38 PM IST