Bengaluru rider took record-breaking 3135 Uber trips in 2016
Uber India releases a report sharing insights of the year 2016.
A Bengaluru guy took over 3000 Uber rides this year.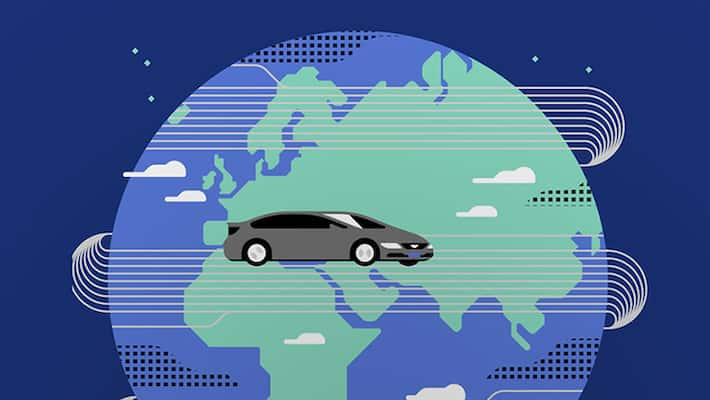 As we draw closer to the end of 2016, Uber has released a report revealing some interesting data about the year. The highlight of the report is the highest number of trips taken globally by a Bengaluru rider, who took a jaw-dropping 3135 trips in 2016. Now, that accounts to about 8 trips per day. 
The IT hub of India didn't just witness the most number of trips taken by a rider as the most trips by India-based driver partner were also taken in Bengaluru. A driver took 4338 trips in Bengaluru this year. He was followed by 3775 trips by a driver partner in New Delhi and 3624 trips by a driver partner in Mumbai. 
Some other interesting insights reveal riders in India use Uber the most on Fridays and Saturdays. Uber has also shared a city-wise time frame. For instance, Mumbaikars Uber most frequently on Fridays between 5PM and 10AM, Bangaloreans on Saturdays between 6PM and 7PM and Delhiites Uber on Fridays between 9AM and 10AM.
The data revealed by Uber also talks about visitors from over 70 countries who chose to Uber in India. South Coast, UK topped the chart followed by Brazil, Egypt, Lithuania and Sri Lanka. According to Uber, the most popular destinations for India-based riders who love to travel and opted for the taxi aggregator were United States, followed by United Kingdom, Singapore, UAE and Malaysia. Talking specifically about people from Bengaluru, the US, Singapore and the UK seemed to be the most popular travel destinations.
Last Updated Mar 31, 2018, 7:06 PM IST