Apple plans to 'Make in Bengaluru', but there is a catch
Apple plans to Make in India, essentially 'assemble' in India from April.
But, its plans are quite different from other rivals.
At the look it, the plan may benefit only Apple, and not the country.
Apple is the latest company pledging to 'Make in India' and we understand why. Just like others, the company is looking to grab a share of the second largest smartphone market in the world as developing markets begin to stagnate. But, it won't be an easy task for Apple to woo 'value for money' Indian audiences in an Android dominated nation. Nevertheless, Tim Cook believes that India is where China was 5-6 years ago, and even calls it one of Apple's fastest growing iPhone markets. 
Apple's 'Make in India' plans
Make in India is an initiative to eventually benefit the nation and its people, or so we are made to believe. But Apple's Make in India plans seem slightly different then what we've been seeing so far.
An ET report claims the iPhones assembled in Bengaluru will hit only local stores and are not meant for the overseas market. The company doesn't plan to source local components, which is again a big blow for the struggling Indian components markets. Moreover, it won't customise the handsets specifically for the India market, despite a local team that has been asking Apple for a dual SIM version. On the other hand, arch-rival Samsung exports products 'Made in India' and has also begun sourcing parts from the country. 
Wistron, a Taiwanese OEM maker for Apple is said to be setting up a facility in Peenya, the industrial hub of Bangalore. It is looking to implement its plans from April. Let's get one thing right first - 'Make in India' and 'manufacture in India' are two very different things at the moment. Apple, just like others, will start assembling its iPhones here, and won't per se manufacture them here. Apple is believed to be seriously considering Bengaluru for 'assembly' operation that will begin in April and plans 'full manufacture' by the end of the year.
Meanwhile, we've known about Apple's mapping unit in Hyderabad and it also is believed to have 50,000 sq ft office space on lease in Bengaluru. There have been reports about Foxconn plans to setup a manufacturing plant in Maharashtra too.  Now, a Business Standard report points out that Foxconn will setup a manufacturing unit in India and would be adopting a model of setting up assembly lines across multiple cities. The second one is expected in Gurgaon. The big announcement is likely to be made at the Vibrant Gujarat Global Summit 2017 next week.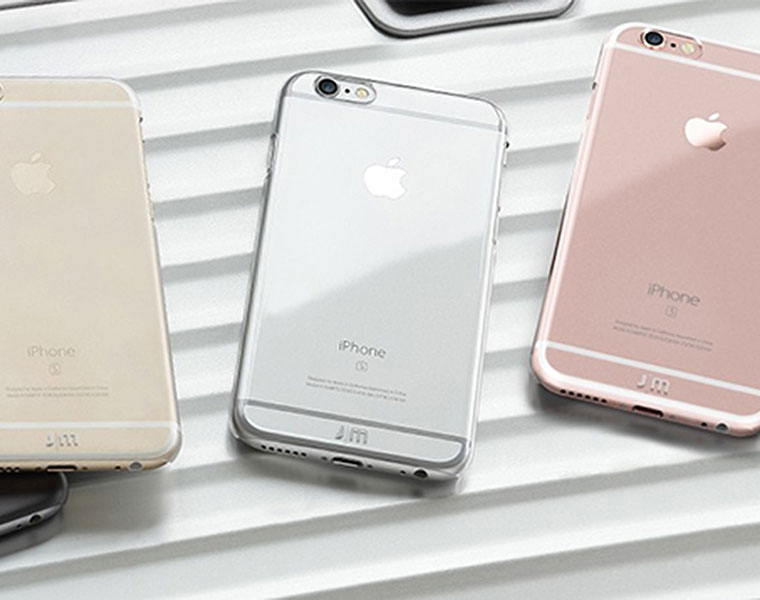 Relaxation in rules from government 
According to an ET report, Apple has requested for relaxed labelling, which means the company doesn't have to add product related details on the packaging. Besides, the company is also looking for tax incentives. This demand is now being looked at by The Finance Ministry.
The official reportedly told the news site that they will examine the report as they don't want to disturb the 40 mobile manufacturing units in India and also want to look at the volume of devices Apple plans and the number of jobs it will create. 
If you remember, last year, the government's relaxed FDI norms including single-brand retail trading that paved way to the Apple stores in India. Norms were relaxed by 30 percent in November 2015, but Apple had asked for further exemption stating it is bringing 'state-of-the-art' and 'cutting-edge' tech to India. However, DIPP said they didn't find anything 'cutting-edge' in Apple's technology.
However, Apple soon put out a presentation and sent it across to the government, followed by a 'surprise' visit by Tim Cook to India.  The new norm let single-brand retail trading and also exemption from local sourcing norms for 'state-of-the-art' and 'cutting edge' technology. It came with a waiver for three years, and a five years extension option. 
How Apple's plan cannot benefit India
As Apple's developed markets are reaching stagnancy, India has become an 'apple' of its eye. The company has begun turning to India realising the potential of growing market. The company's Make in India plans look great, but only for filling in Apple's coffers, and may not benefit the country. 
By setting up local manufacturing units in India, 12.5 percent additional duty on full imports can be avoided. This may even lead to a slight dip in iPhone prices. But, it may not help build the manufacturing infrastructure that we are hoping initiatives like Make in India will help with.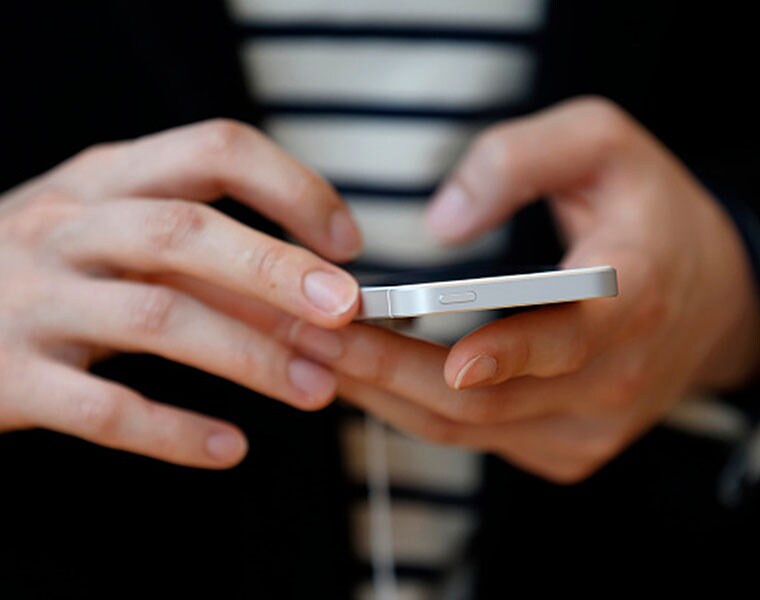 Over the years, China has created favourable conditions for companies as it has a buzzing components industry and in addition cheaper labour. For India, manufacturing seems like a far-fetched dream as we lack the ecosystem, but there is no denying that device assembly is a positive step towards the big dream.
It would lead to rise in locally sourced components, eventually cutting down the cost on transportation and other related factors. This would eventually give a push to building components here. With Apple's plans to not source components locally and of not exporting products, it may not really benefit it. It could rather encourage others to follow a similar route. Overall, its make in India plans won't benefit us as we may have expected.
A 'true make in India' product would be possible only if the government along with these companies helps create conductive conditions here which would attract companies to setup manufacturing plants. Phone maker representative bodies like the Indian Cellular Association (ICA) have already been asking for components made in India like USB cable, keypad, mic, receiver, die-cuts to have lower duty costs. Moreover, phone makers have also begun asking the government for relief on duties and levies that are imposed on mobile components, just ahead of the Union budget. 
Last Updated Mar 31, 2018, 6:53 PM IST