Apple's Touch ID unlocking might make MAC more secured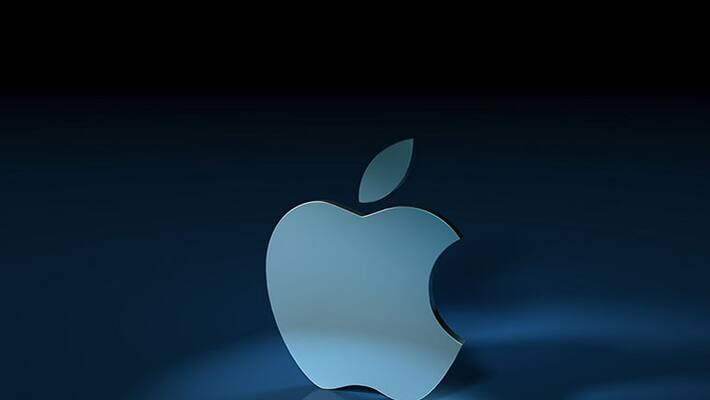 Technology giant Apple, known for its regular innovations, is now all set to introduce a security system of unlocking a MAC using an iPhone.
There had been a lot of gossip over Apple introducing a fingerprint scanning hardware to ease the convenience of the users ensuring security.
Later, a technology blog, macRumors mentioned that Apple is working to design a new security system "to allow a Touch ID to unlock MAC". This feature might also get included in OS X 10.12.
The user will have to be in the proximity of his/her MAC to unlock the Apple system with just one touch replacing the process of entering a password to open the system's lock.
According to macRumors, the new feature would use Bluetooth LE frameworks, which is expected to be similar to that of the unlocking device of Apple (iphone or Apple Watch).
The concept was already tested earlier through a Knock App, which successfully unlocked the MAC with just a tap on the Apple watch.
However, the feature is still in the development phase and will have to pass a series of tests to be available for the Apple users and to get included in OS X 10.12.
Last Updated Mar 31, 2018, 6:45 PM IST