Apple denies price hike for iPhones in India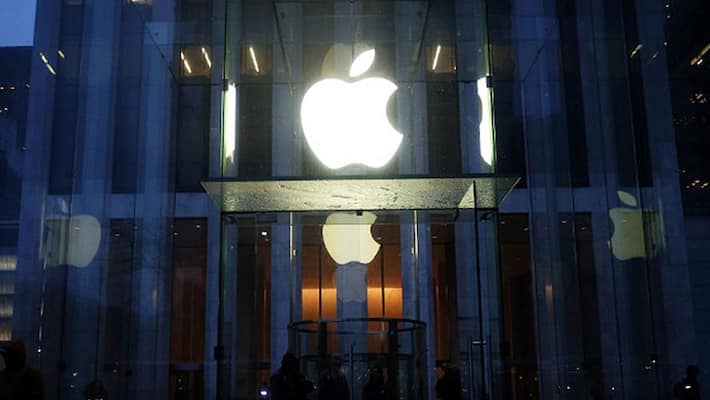 Apple has quashed all claims of a price hike for iPhones in India while confirming that its flagship smartphones would continue to retail at their original price.
The 16GB variants of iPhone 6s and iPhone 6 are still retailing at ₹62,000 and ₹52,000 respectively.
Meanwhile, e-commerce portals and online retail outlets are persistently slashing their prices based on the market trend, to boost the sales in a highly competitive smartphone market.
As Apple has no control over the variation in prices and discounts offered at different online and offline stores, the same iPhone model could be selling for different prices at multiple outlets and this might have created the confusion, reported Hindustan Times.
Some e-commerce retail portals have reportedly cut the discounts being offered in the first quarter of 2016. Such a move has apparently triggered the notion that Apple had hiked prices of the smartphones.
Nevertheless, the company has officially denied making any such announcements regarding the alleged price hike for the iPhones. A bunch of reports floating on the internet had suggested the iPhone 6 would cost ₹40,000 and the 6s would sell for ₹48,000, following the price revision.    
One of the reports had also alleged that such a move would help boost the declining iPhone SE sales in the country. On the contrary, Apple has resorted to offering EMI schemes for purchasing the SE which can help boost its under-par sales.
To further promote its iPhone sales, the company is providing lease plans starting at ₹999 a month for iPhone SE and going up for the latest flagship models, iPhone 6 and 6s.
Last Updated Mar 31, 2018, 7:05 PM IST