Spate of accidents in Tamil Nadu's Salem
Three persons were killed and two others injured in a multiple vehicle collision near Salem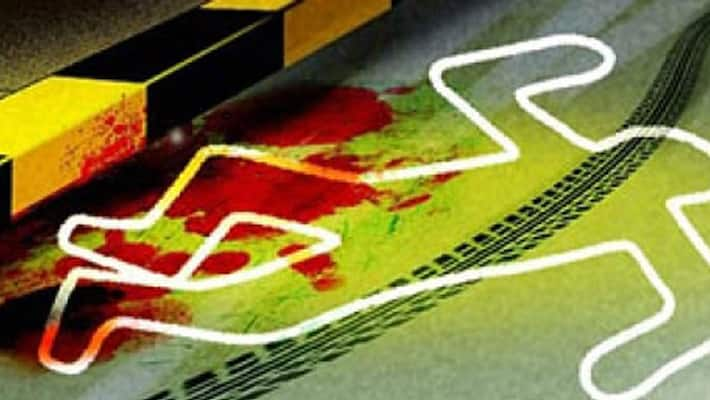 Three persons were killed and two others injured in a multiple vehicle collision near Salem in the early hours of today, police said.
Thirty-five-year-old Ganesan, his friend Mathimaran and driver Karthikeyan were returning from Athur after purchasing pedigree dogs when the van in which they were travelling
rammed a bus as the driver attempted to overtake a car near Salem, police said.
While Ganesan was killed on the spot, the two others, who sustained serious injuries, died on the way to the hospital, police added.
Subsequently, a car hit the van from behind, resulting in injuries to two of its occupants.
Two of the three dogs in the van escaped, while one was rescued and taken to the police station.
Last Updated Apr 4, 2018, 7:11 PM IST