Family feud did not spare even the 'Dawood Ibrahim of South', commits suicide
Sridhar Dhanapalan was booked for 43 cases, which include 7 murders.
He left for Cambodia in 2013 when cases against him started piling up in India.
He is survived by his wife, two daughters and a son.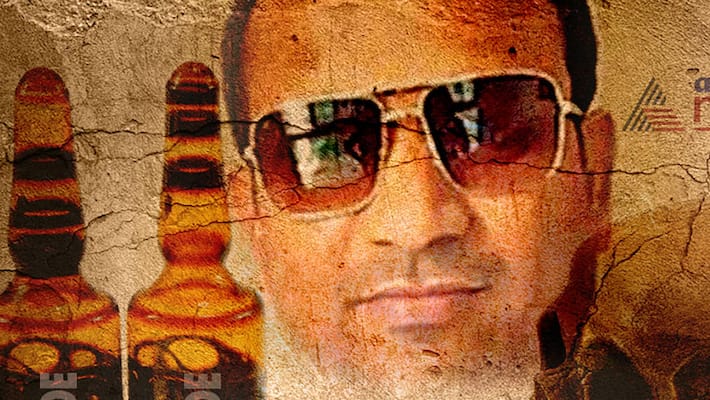 Sridhar Dhanapalan, often referred to as the "Dawood Ibrahim of South" by police officials met with a tragic end as he committed suicide by consuming Cyanide in Cambodia. While the incident happened on Wednesday, his home town Kancheepuram is still tense. Reports suggest that he resorted to the extreme step because of issues in the family. He was rushed to a hospital in Cambodia where he breathed his last at 6:30 pm.
It is said that the police in Tamil Nadu have been pursuing him for a number of cases, but were unable to trace him till the end. Sridhar was facing 43 cases, which included 7 murders. He had left the country in 2013 when cases against him started piling. A source said, "He had been staying in Cambodia alone for the past many months, while his daughters and wife were in Kancheepuram and his son was studying in London."
Sridhar owned huge tracts of land in the temple town that he acquired illegally and his assets here amount to Rs 100 crore. Sridhar is survived by his wife Kumari, daughters Dhanalakshmi and Charumathy, and son Santhosh. The police had detained his wife and children on several occasions to know about Dhanapalan's whereabouts. 
 
Last Updated Mar 31, 2018, 6:59 PM IST