6 Tamil Nadu villages adopted by American NRIs
The Americans have been involved in the preliminary survey of the villages to watch their requirements.
The funding would be done through Corporate Social Responsibility by companies close to the villages.
Most of these villages have population less than 10,000.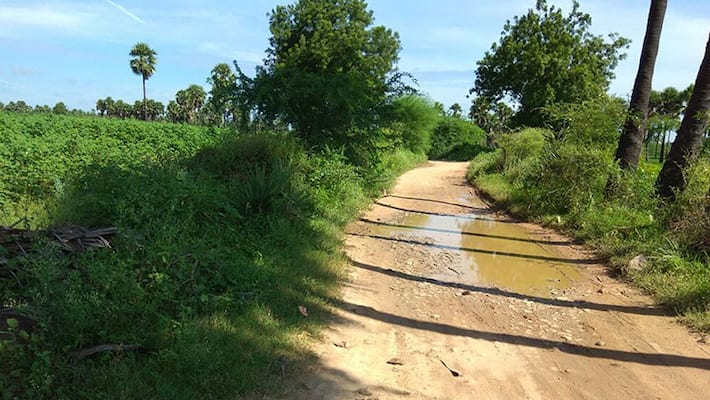 A total of 62 villages in the country, including six villages in Tamil Nadu are said to have been adopted by American NRIs under an initiative of the Smart Village Programme of Global Network. Global Network, according to The Hindu, is an Ahmedabad-based trade consulting company.
Speaking to the reporters, Jagat Shah, CEO of the company said, "When I met Indian Americans during the 'Mentor on Road' project in the U.S., I suggested that if each of them can adopt a village in India and share their technical knowledge, my company will work in those places and turn these into smart villages in 1,000 days. So far, 62 villages in 19 States have been adopted by as many Indian Americans."
Incidentally, the villages that have been selected have a population of less than 10,000 people and are mostly the hometown of those who have adopted these villages. Reports suggest that the funding of the villages will be done through Corporate Social Responsibility of companies located close to the villages and the local bodies and under government schemes. 
Initially a status report of the villages is being created based on 70 parameters. When the NRIs visit India, they are requested to engage themselves in the primary survey of the villages and observe the requirements and the challenges. The vilages that have been selected include Chinnalapatti (Dindigul district), Pudukkottai (Ariyalur), Parumbu kottai (Thoothukudi), Perumapalayam (Erode), Karaichuthuputhur (Tirunelveli), and Kandramanickam (Sivaganga). 
 
Last Updated Mar 31, 2018, 6:55 PM IST