Sunil Chhetri picks his favourite IPL team; talks about how he can beat Cristiano Ronaldo, Lionel Messi
Sunil Chhetri interacted with fans on Twitter and spoke about his favourite IPL team, Cristiano Ronaldo, Lionel Messi. Also, he gave a message on coronavirus (COVID-19)
Bengaluru: With no football matches in India due to the outbreak of the novel coronavirus (COVID-19), national team captain Sunil Chhetri on Friday (March 20) decided to interact with fans on social media.
Also read: Kevin Pietersen's message in Hindi over coronavirus
On his Twitter account, Chhetri wrote, "Alright then guys, take a little  break from your WFH routines and let's make the most of this social distancing with a Q&A session. Keep the questions fun and I'll try answering as many as I can. Fire away! (sic)." And, the fans obliged.
One of the Twitter users asked Chhetri as to which Indian Premier League (IPL) franchise he would like to play for, if given a chance. He said it was Bangalore (Royal Challengers Bangalore).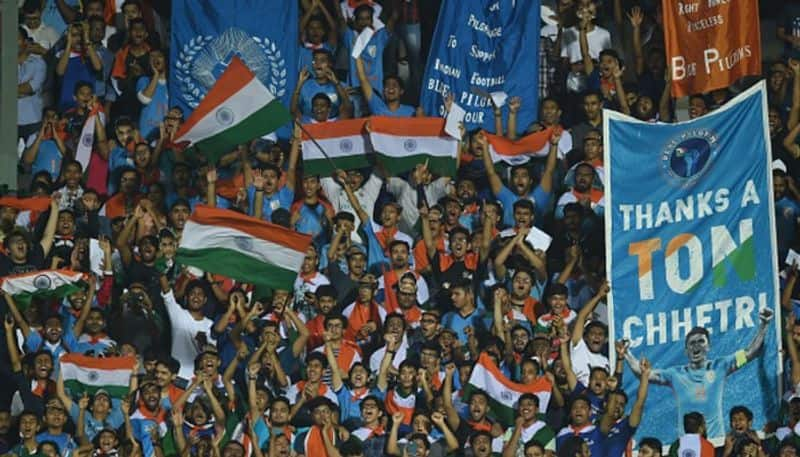 "If you get a chance to play cricket in which IPL franchise would you like to play??? #AskChetri @chetrisunil11 (sic)," the user asked.
Also read: Virat Kohli, Anushka Sharma's video message over coronavirus
Chhetri's reply was, "I'm a Bangalore boy (winking face emoji) That should answer your question."
It is a known fact that Chhetri and Indian cricket team captain Virat Kohli are friends. Kohli is also the skipper of RCB. In the past, Kohli had urged Indian fans to support the Indian football team.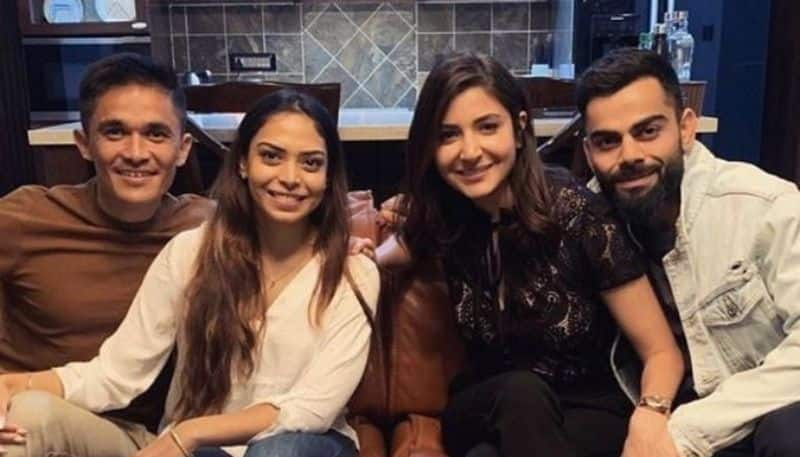 Another Twitter user asked how Chhetri could beat football superstars Lionel Messi and Cristiano Ronaldo in non-football games. And, his answer was carrom.
"I'm strictly assuming they're really bad at this. I think I could beat the both of them at it," Chhetri wrote with gif of a man playing carrom.
Chhetri, who is Bengaluru FC's (BFC) captain in the Indian Super League (ISL), also sent out a message to Indian on how to keep themselves safe in the midst of coronavirus (COVID-19). He posted a video message. He said "please stay home".
Last Updated Mar 20, 2020, 4:44 PM IST