Shivil Kaushik: Turning heads with his bowling action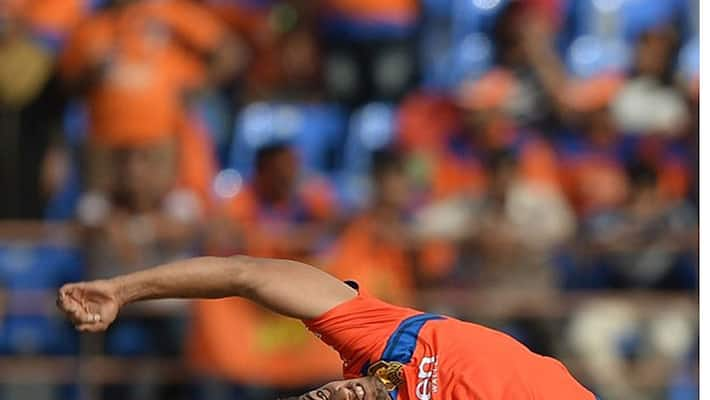 When this 20-year-old turned his arm over on IPL debut this past week, viewers were awe-struck at his bizarre bowling action.

 

Kaushik is a chinaman bowler and his action is similar to South African Paul Adams', whose delivery style was famously described in the 1990s as a 'frog in a blender.' This eerie similarity did not go unnoticed in cricketing circles.

 

This is what Kaushik had to say on his strange delivery style. 


"My action came naturally to me since I started bowling. Being tall is an advantage as I am able to generate a lot of bounce, which batsmen find difficult to play. But, more than my action, I think my biggest strength is that I am hard working and determined to be one of the best," he was quoted as saying by Wisden India.

Kaushik does not yet represent a first-class team in India, and before playing for Gujarat Lions in IPL 2016 his only relatively top-level exposure was in the 2015 Karnataka Premier League. He was purchased by Gujarat for $20,000 for the current IPL season.
A native of Gurdaspur, Punjab, he moved to Bangalore with his family 15 years ago. The spotlight fell on him last year when he won the 'Spin Stars Contest' for bowlers organised by Anil Kumble's firm.
Last Updated Mar 31, 2018, 7:03 PM IST