Sharapova Shamed: two-year ban for failed drug test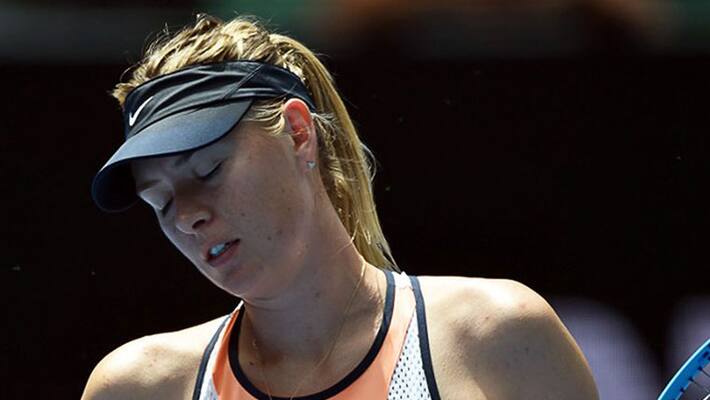 Tennis star Maria Sharapova has been banned for two years by the International Tennis Federation for failing a drug test that was conducted earlier this year.
The Russian had been provisionally banned in March after she tested positive for the banned heart and respiratory drug meldonium in January during the Australian Open.

Sharapova took to facebook to state that she would appeal against the ban by Court of Arbitration for Sport, which is dated back to 26 January 2016.
"I cannot accept an unfairly harsh two-year suspension," she wrote.
 
"The ITF asked the tribunal to suspend me for four years - the required suspension for an intentional violation - and the tribunal rejected the ITF's position. With their decision of a two-year suspension, the ITF tribunal unanimously concluded that what I did was not intentional.
 

READ: OFFICIAL ITF PRESS RELEASE
"I intend to stand for what I believe is right and that's why I will fight to be back on the tennis court as soon as possible."
The 29-year-old Sharapova has been on meldonium since 2006 for health reasons. The drug was put on the banned list on January 1, 2016.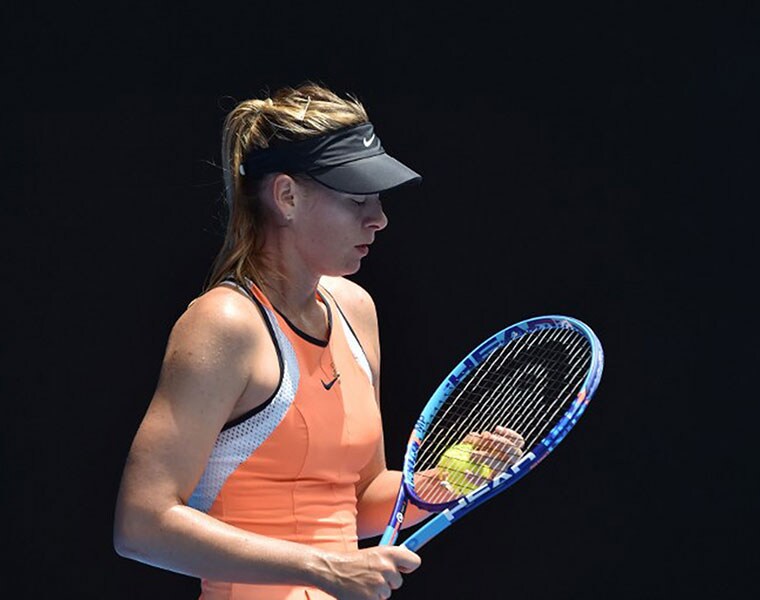 Since scientists are unsure how long meldonium stays in the system, WADA in April recommended that bans be lifted on athletes who tested positive before March 1, provided they could prove they had stopped taking the drug before January 1.
Though Sharapova admitted she consumed the substance well past January 1, she also maintained that she was not aware of it being put on the list of prohibited substances.
Last Updated Mar 31, 2018, 6:50 PM IST