King Djokovic shows feet of clay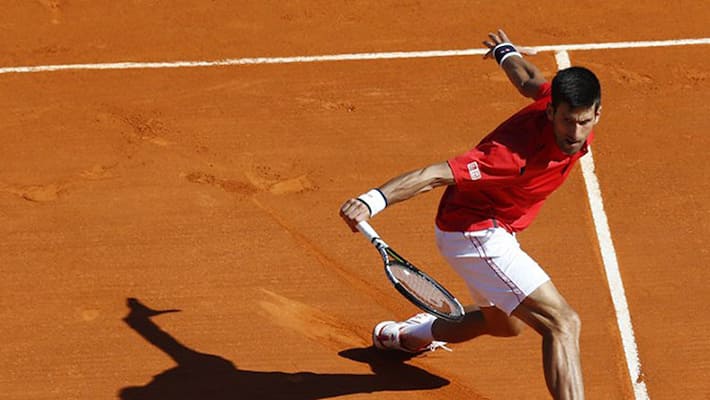 Novak Djokovic was dealt his earliest defeat in a tournament in three years as he was beaten in three sets by Czech Jiri Vesely in the Monte Carlo Masters, on Wednesday evening.
Gunning for his first French Open title this clay season, the World No.1 was off to a horrible start as he went down 4-6, 6-2, 4-6 to his big-serving left-handed opponent.
"He played very solid. He was serving very big. He was playing tactically good and aggressive. When he was a break up in the third set, he was playing bravely. He was coming in, (hitting) drop shots, big serves. He was going for it. He deserved to have it," Djokovic said.
His major goal for the season is winning the French Open, the only major that is missing from his collection.
Last Updated Mar 31, 2018, 6:40 PM IST