MS Dhoni has previously produced his own biopic along with Neeraj Pandey.
Karan Johar had announced a biopic on Dhyan Chand last year but it was shelved for some reason.
We are still hungover with the biopic of MS Dhoni and we probably would have wanted a bit more from the film, which showed the never-seen-before side of the legend. Now Dhoni is all set to entertain us yet again as reports are suggestive of the fact that the former Indian captain is all set to produce the biopic of legendary hockey player Dhyan Chand.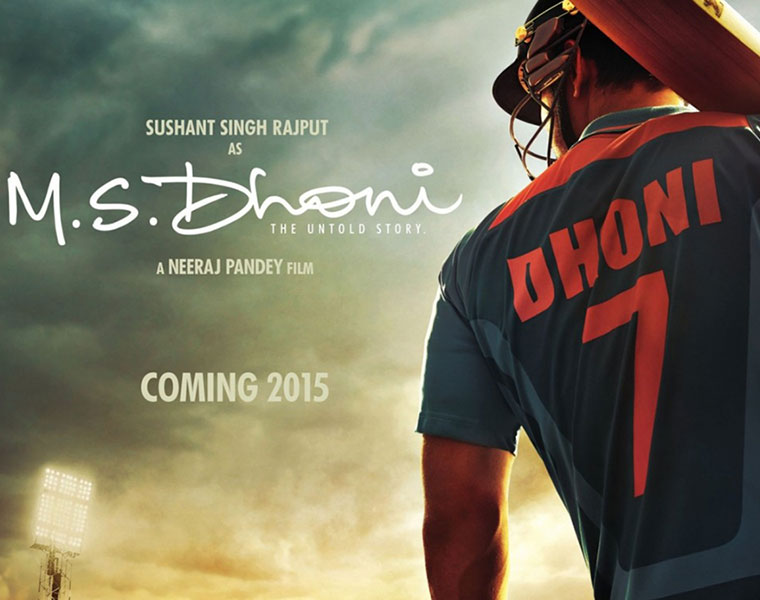 Deccan Chronicle reported that Varun Dhawan will be donning the role of Dhyan Chand in the film. Rohit Vaid will be directing the biopic. Surprisingly, Varun had once turned down Rohit's offer for the same role earlier.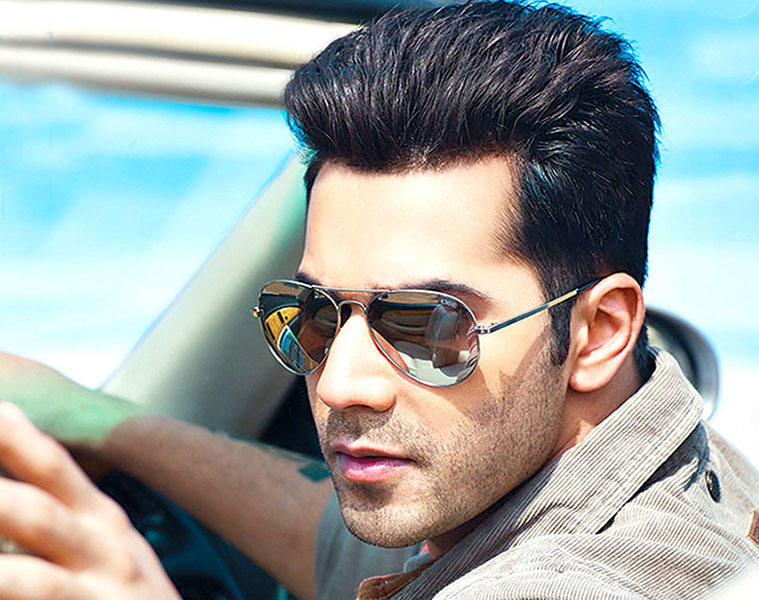 "Cricketer M.S. Dhoni has acquired the rights of the film and might produce it. It is still not clear whether Karan will be co-producing the film, but Rohit is very much directing the film with Varun," a source close to the development was quoted as saying by the Deccan Chronicle.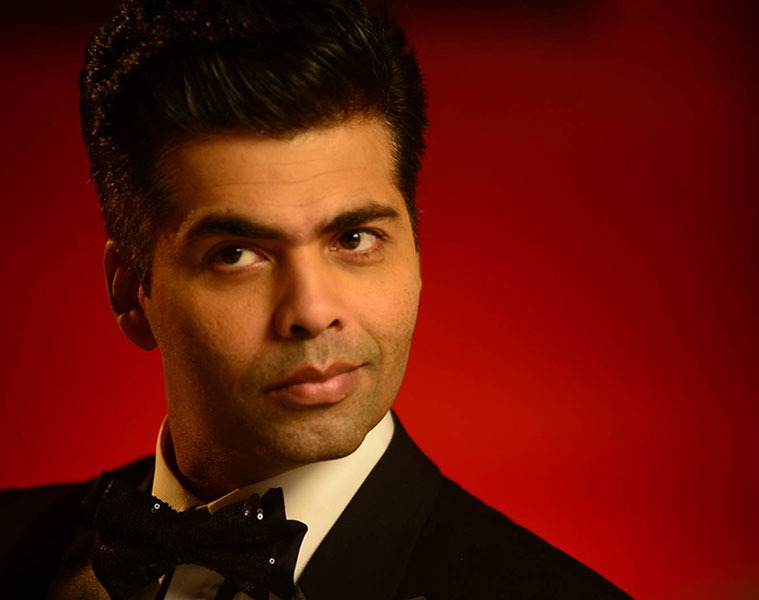 Karan Johar had announced the project last year but unfortunately it was shelved. According to reports, apparently, both Karan and Varun did not want Rohit Vaid to direct the film. Rohit had the rights of the film therefore they could not ask him to leave. Rohit recently won the National Award for Mahayoddha Rama, the best animated film.