This Bollywood superstar is responsible for WWE Champion Jinder Mahal's amazing body transformation
Jinder Mahal has put India on the WWE Universe's map after becoming the WWE Champion
In an interview with GQ, the reigning WWE Champion has said that it was a Bollywood superstar who inspired Mahal to hit the gym and gain the godlike body
His next goal is to defend the title in Delhi for the live event on December 8 and 9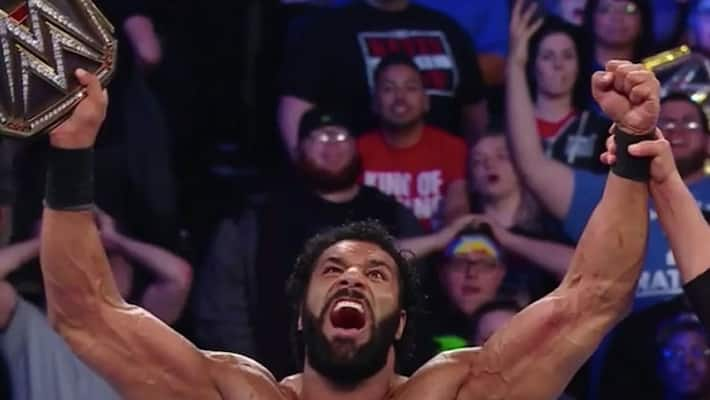 Jinder Mahal has put India on the WWE Universe's map after becoming the WWE Champion.
India has got one of the biggest fanbases for World Wrestling Entertainment and Jinder Mahal's meteoric rise from being a 'jobber' to a main event wrestler has got everybody take notice of him.
He made his WWE debut in 2011, and his second coming was in 2014. What is striking about Mahal is his brilliant physique.
In an interview with GQ, the reigning WWE Champion has said that it was a Bollywood superstar who inspired Mahal to hit the gym and gain the godlike body.
And it is none other than Salman Khan.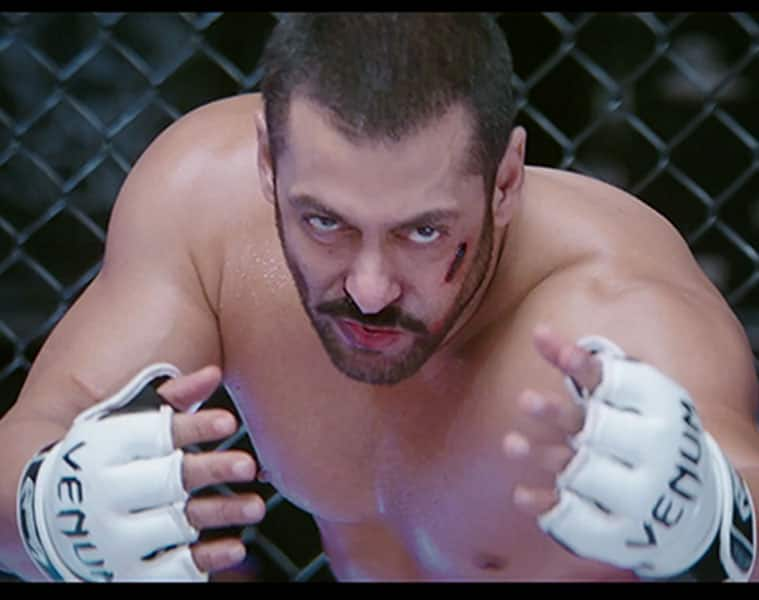 "Growing up, I actually started working out almost because of Salman Khan. You know, I would see big biceps in all his films and I was actually very motivated by him," he said while speaking to GQ.
He also believes that Akshay Kumar is one Bollywood actor who can make it big in WWE.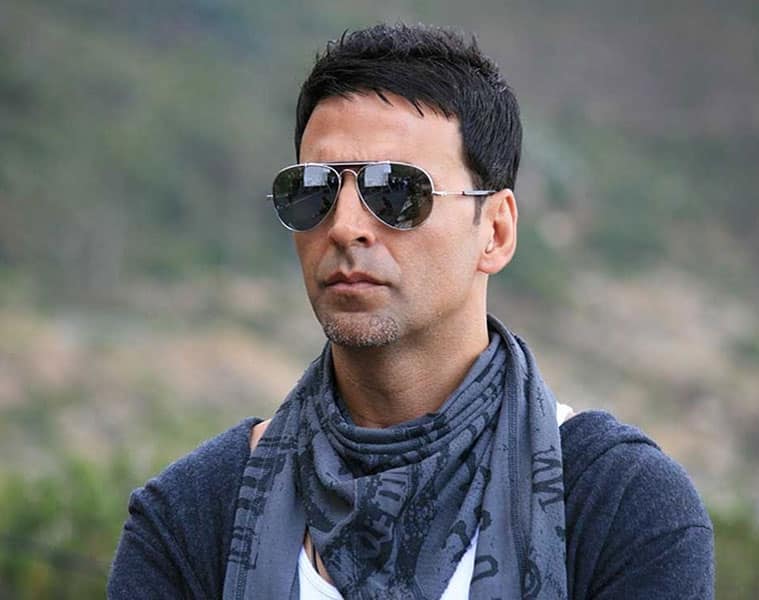 "Akshay Kumar is my favourite Bollywood actor. I really thing he is one guy who could be a WWE superstar and I would like to invite him to step into the ring and maybe be my tag team partner," he said in an exclusive interview to Indiatimes.
His next goal is to defend the title in Delhi for the live event on December 8 and 9.
Jinder was born to Indian immigrant parents in Canada as Yuvraj Singh Dhesi. His roots are from the state of Punjab.
About connecting to his Indian roots, Jinder says, "I love Indian food. I live alone now, so I really miss by mom's cooking."
Last Updated Mar 31, 2018, 7:01 PM IST