Jharkhand to launch pension scheme for daily wager sportspersons
The chief secretary of Jharkhand government broke the news on Tuesday.
She has asked schools to prioritise sports.
The secretary also encouraged a 'diet food fund' for national/international athletes.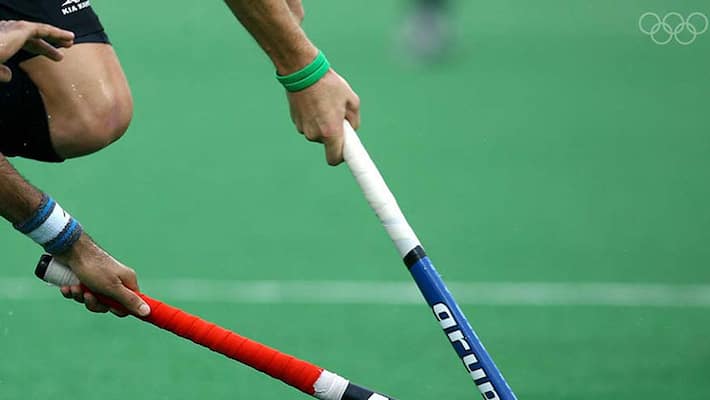 In a release on Tuesday, the Chief Secretary Rajbala Verma broke the news about the scheme.
Reviewing the departments of Tourism, Sports, Art and Culture, Verma also called for preparing a list of such sportspersons from Jharkhand who had participated or won in Olympics, Asian Games or National Games so that they could be recruited as coaches.
Asking to prepare special schemes to promote sports, she also directed to chalk out a proposal to train sportspersons who have been selected for national or international sporting events.
"Schools should give priority to sports so that children could be encouraged and set up a 'diet food fund' for sports persons selected for national events," the chief secretary added.
Last Updated Mar 31, 2018, 6:41 PM IST