Is Kylian Mbappe better than Cristiano Ronaldo and Lionel Messi?
Kylian Mbappe is a French footballer who plays for Paris Saint-Germain and has won three Ligue 1 crowns. He also played a significant part in France's FIFA World Cup title win in 2018. However, he is yet to win a Ballon d'Or, with Lionel Messi (6) and Cristiano Ronaldo (5) leading the race.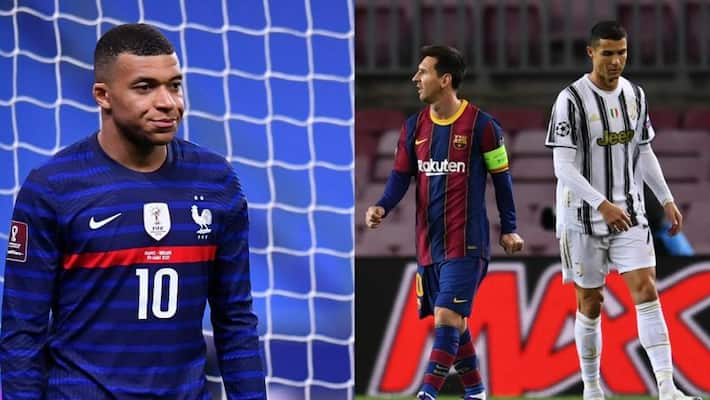 Lethal French striker Kylian Mbappe is one of the fast-rising footballers in the world. Currently playing for Paris Saint-Germain, he has had numerous domestic success, including three Ligue 1 titles.
About Mbappe
Although the UEFA Champions League and the FIFA Ballon d'Or recognition have evaded him, he led France to the FIFA World Cup title win in 2018. Nonetheless, critics and pundits say that it is just a matter of time that he attains the ones he has been eluded so far.
Meanwhile, he has often been compared to Lionel Messi and Cristiano Ronaldo's likes, the modern-day greats, who have won six and five Ballon d'Or titles to date. However, Mbappe feels that he is not just at par with Ronaldo or Messi but is better than them.
ALSO READ: Was Cristiano Ronaldo's reaction following Portugal's disallowed goal against Serbia acceptable?
Better than Ronaldo-Messi?
"Every time I go on a pitch, I always tell myself that I'm the best and yet I have played on grounds where there was Messi and Cristiano. They are better players than me; they have does a billion more things than me," he said in an exclusive interview with RMC Sport.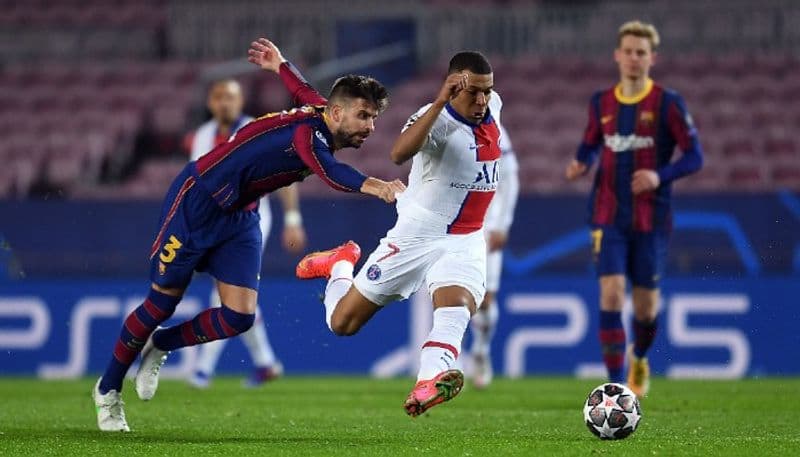 "But, in my head, I always tell myself that I'm the best because that way you don't give yourself limits and you try to give your best. Of course, sometimes people do not understand because I think that there is perhaps also this barrier which is created in relation to this subject, where one does not really explain what the ego is," he added.
Mbappe's club career
Considering Mbappe's career in Paris to date, it has been phenomenal, scoring 99 goals in 117 games. He had a great stint earlier in Monaco, scoring 27 in 60 and winning the Ligue 1 title in 2016-17. While he has been eyed by a number of top teams in Europe, he has never come close to leaving, with PSG paying him a bomb ($20 million per year).
Last Updated Apr 4, 2021, 12:39 PM IST