IPL rights: Fb to give tough fight to Sony, Star, Reliance Jio
The television rights will be given for 10 years and digital for five years.
The bids must be submitted on or before October 25 and the tender is expected to be opened on the same day at 11 am.
Facebook seems the strongest contender, considering IPL engagement on the platform.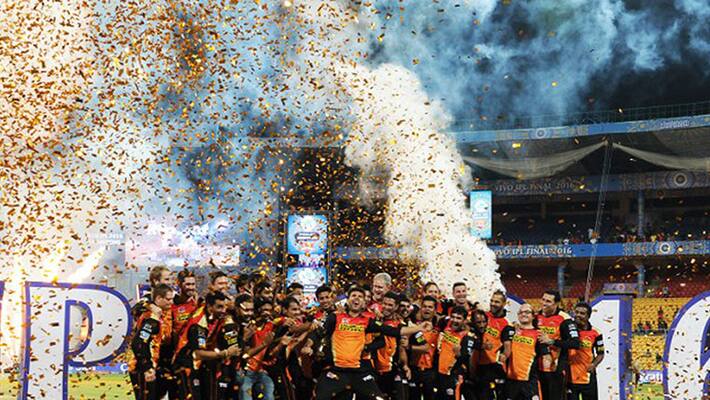 Social media giant Facebook recently bought tender documents worth $10,000 (₹ 6.6 lakh) for digital media rights for the Indian Premier League (IPL) cricket tournament, an unnamed BCCI source confirmed to the Economic Times. 
The huge amount of campaigns Facebook does on the IPL makes them the leading contender to bag the tender of the digital rights. The title sponsor and the teams have their strategies of publicity. 
Read more: Amazon, Jio, Star, Sony: Who will bag the IPL rights?
The multimedia content of training and celebrations during the tournament are shared across Facebook, Twitter, Youtube and Instagram. Since Facebook owns Instagram, its two platforms see a massive surge of activity during the tournament. 
According to a report by Hiveminds (PDF), a digital marketing firm, Kolkata Knight Riders and Mumbai Indians are the most engaged teams on Facebook. On Instagram, the top performing teams are again Mumbai Indians along with Royal Challengers Bangalore.
The Board of Control for Cricket in India (BCCI) will award the television rights for 10 years, starting 2018 and digital rights for five years. The bids must be submitted on or before October 25. The tender will open on October 25 at the BCCI headquarters in Mumbai from 11 am.
Last Updated Mar 31, 2018, 6:56 PM IST