IPL bonanza for foreign Boards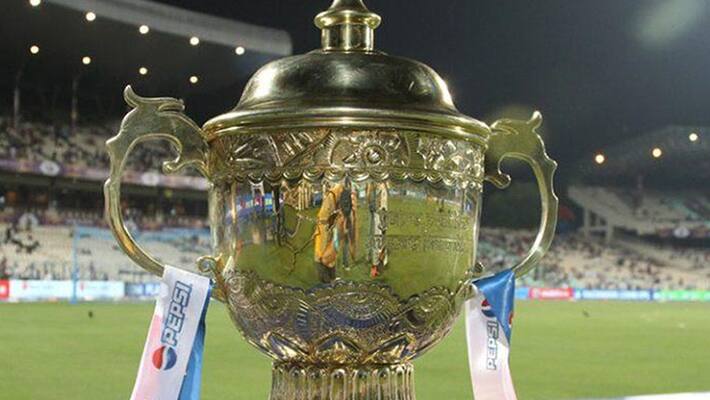 The cricket boards of Sri Lanka, South Africa and New Zealand have together earned USD 1 million for releasing their players to play in IPL season 9 that commenced on April 9.
Cricket Sri Lanka has received USD 2.43 lakh (Rs 1.6 crore), Cricket South Africa USD 6.31 lakh (Rs 4.2 crore) and New Zealand Cricket USD 1.73 lakh (Rs 1.1 crore) for release of their players to play for various franchises in the cash-rich T20 league, as per the details of payment provided by the BCCI through its monthly disclosure of spending.
Cricketers from Australia, England, West Indies and Bangladesh too are playing in the IPL and their respective cricket boards are also expected to be paid by the BCCI for releasing their players for the league.
The BCCI has also incurred an expenditure of USD 2,53,770 (Rs 1.7 crore) towards Spidercams used during the TV coverage of ICC World T20, as per the disclosure.
Last Updated Mar 31, 2018, 6:50 PM IST