India played a two-match T20 series against West Indies in Florida last year.
Cricket fans in the United States of America will be ecstatic if this series gets a green signal.
The Board of Control for Cricket in India (BCCI) is planning a triangular series involving India, England and Australia in Florida, in the United States of America. In 2016, India did play a T20 series against West Indies in the US. They are planning to organise a big triangular series yet again. 
According to sources, BCCI's chief executive officer Rahu Johri has already started discussions with Tom Harrison from England and Wales Cricket Board (ECB) and James Sutherland from Cricket Australia (CA). England and Australia have never played the gentlemen's game in the US and this could become a historical moment for both the nations. 
The Indian population in the US is massive. They will come out in numbers to support if a series of this magnitude gets hosted in Florida. The last time India and West Indies squared off in a T2 series in Florida, fans did pour in numbers in the stadium.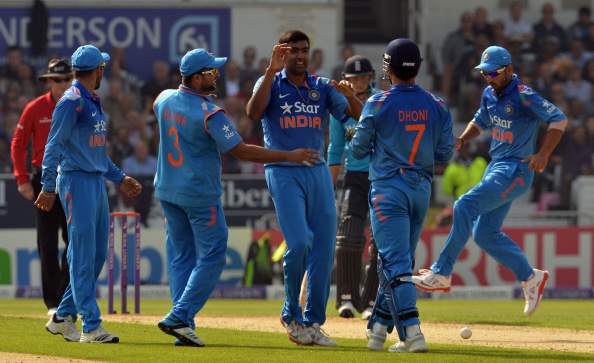 The dates and the format have not been decided yet. The three boards are in talks with each other and it will be interesting to see if ECB, BCCI and CA come to an agreement.