Hockey India pulls out of 2022 Commonwealth Games to priortise Asian Games 2022
India's men's hockey team is coming off a bronze-medal winning performance in the Tokyo Olympics. However, it has decided to pull out of the upcoming Commonwealth Games to prioritise Asian Games.
In what comes as a setback for Commonwealth Games 2022 organisers, the Indian hockey team has decided to pull out of the competition. Hockey India (HI) has taken the decision due to the ten-day quarantine protocol for Indians in the United Kingdom, regardless of the entire vaccination certificate.
In a letter to the CWG organisers, Gyanandro Ningombam (HI President) wrote that since England has been the worst affected country in the past 18 months in terms of COVID, it cannot risk the Indians contracting the virus during the Games, reports ANI. Also, with just a 32-day window between the CWG and the Asian Games, it would prioritise the latter, the continental qualifier for the 2024 Paris Olympics.
ALSO READ: Hockey Men's Junior World Cup 2021 to be hosted by India in Bhubaneswar
Ningombam further mentioned that the UK's decision to quarantine Indians for ten days despite complete vaccination is discriminatory, besides reckoning that the quarantine would affect the performance of its athletes. Consequently, India would not be sending any gender team to Birmingham for the Games.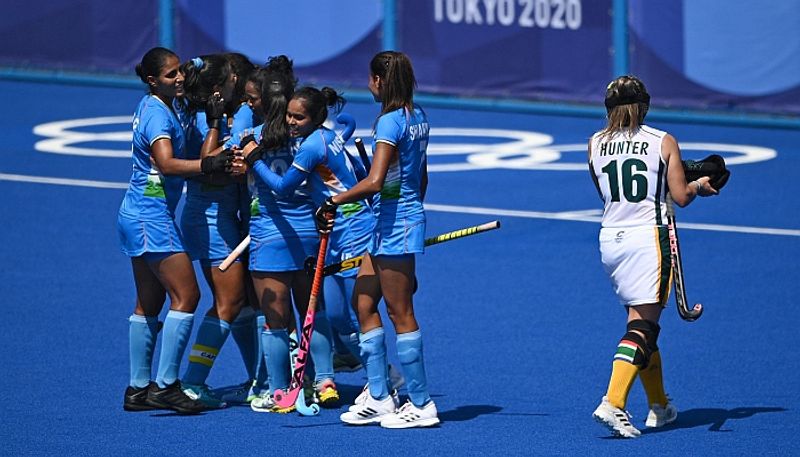 Notably, HI's decision comes a day after England decided to pull out of the FIH Junior World Cup in Bhubaneswar this year. Incidentally, England had cited the same reason, as India, too, has imposed a ten-day quarantine measure for the British arriving from the UK, in direct retaliation of the UK's stance.
ALSO READ: AFC Women's Asian Cup 2022: India women's hockey team inspiring Indian women footballers
Meanwhile, the International Hockey Federation (FIH) has expressed its displeasure at England withdrawing from the Junior World Cup, despite it asserting that foolproof COVID measures would be taken with HI and the local authorities. It has further said that the replacement team for England would be announced soon, while England is the third side after Australia and New Zealand to pull out of the same.
Last Updated Oct 5, 2021, 8:48 PM IST