'Have you won anything since 2014?' - Delhi HC asks Sushil Kumar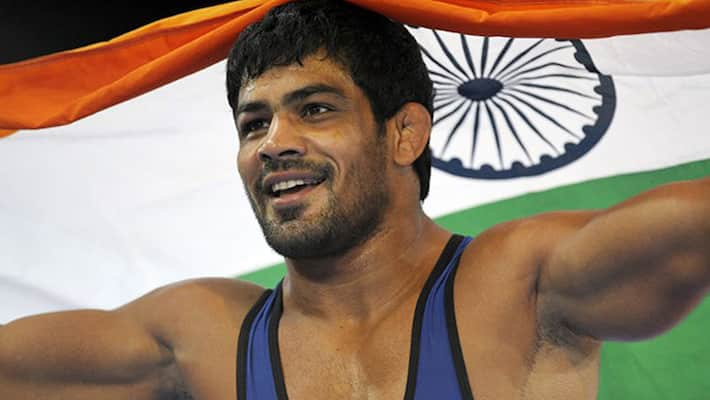 Delhi High Court has chastised wrestler Sushil Kumar for hitting out at the very procedure that allowed him to compete in three previous Olympic Games.
 

Elaborating on its take on the ongoing tiff between wrestlers Sushil and Narsingh Yadav over representational rights in the 74 kg category at the Rio Games, the Court said the Wrestling Federation of India had always followed a "consistent procedure" of "not holding trials", and this year was no exception.
"You went to the Olympics in 2004, 2008 and 2012 without giving trials. Those who got berths back then got to participate, now you are challenging the same policy," Justice Manmohan commented.
"Have you won anything since July 2014?" the court asked.
Sushil had recently sought a fresh trial to decide which wrestler represented India in said category after Narsingh had gained rightful entry to Rio after victory in a qualification event.
Sushil's counsel Kapil Sibal argued that since Sushil had been attending coaching camps at WFI expense, he was entitled to have a fair trial.
"The top wrestling nations — USA, Iran, Russia — in the world all conduct trials. That is the policy each of them follows. It is the lack of a written policy that allows arbitrariness and unfairness to come into the picture," Sibal added.
Last Updated Mar 31, 2018, 7:04 PM IST