Here's what David Beckham feels about Cristiano Ronaldo, Lionel Messi signing up for Inter Miami
Cristiano Ronaldo hails from Portugal, while Lionel Messi comes from Argentina. Both the footballers are hailed as modern-day legends. However, as they approach their final few seasons of playing career, it is being reckoned they could move to MLS for Inter Miami.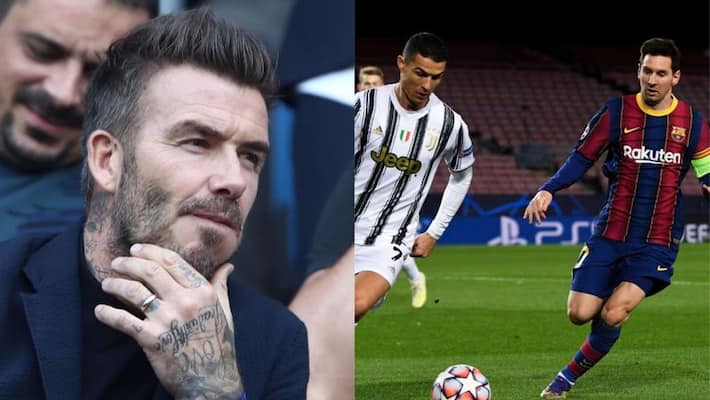 Portuguese football sensation Cristiano Ronaldo and Argentine superstar Lionel Messi continue to rock the world with their charismatic gameplay and skills. The GOAT battle is still between the two as they approach the final few seasons of their playing career.
Meanwhile, reports suggest that both could move to the United States of America and play in Major League Soccer, with Inter Miami being their preferred destination.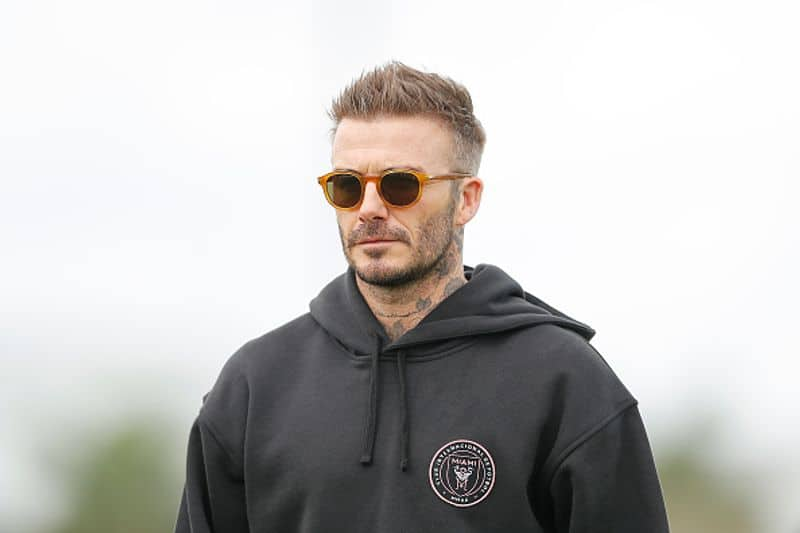 Chances
However, how realistic are the chances of both signing up for the side? According to club co-owner David Beckham, it would not be challenging for Miami to simultaneously sign the two legends of the sport.
ALSO READ: Manchester United not interested in re-signing Cristiano Ronaldo?
"When we announced Miami, there was always going to be talking about what players we were going to bring in, whether it was Ronaldo, Messi, Neymar. There was always going to be those discussions. I actually don't think it's a tough one for players to decide, to be honest, because it's a great place. Miami is a city that has that pull on players who have been playing in Europe that are big stars," Beckham told ESPN.
Current status
Ronaldo is rumoured to be on his way out of Juventus as the side crashed out of UEFA Champions League in pre-quarters. Besides  Miami, he is also being backed for a return to Real Madrid or Manchester United. Nonetheless, Juventus sporting director Fabio Paratici has asserted that Ronaldo is going nowhere, who still has a year of his contract left.
As for Messi, it has been since last season when he expressed his displeasure with Barcelona and handed in a transfer request that was turned down. With the Catalans still struggling, Messi is yet to renew his contract that ends this season. However, he could always stay as new club president Joan Laporta has made it clear that he does not wish Messi to leave.
Last Updated Mar 23, 2021, 3:12 PM IST