Manchester United CEO Richard Arnold to step down: Interim leadership amidst ownership changes
In a significant development, Manchester United has officially announced the resignation of CEO Richard Arnold at the end of this year. Arnold, who assumed the role in February 2022, will be succeeded on an interim basis by Patrick Stewart.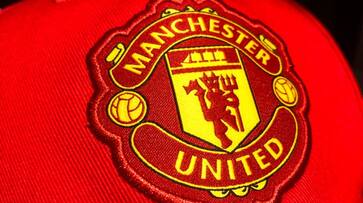 Manchester United has officially announced that CEO Richard Arnold will be stepping down from his position at the end of this year. Arnold, who took over as the day-to-day powerbroker at Old Trafford in February 2022, is set to depart after less than two years in the role. The 52-year-old's interim successor will be Patrick Stewart.
Joel Glazer, co-owner of Manchester United, expressed gratitude to Arnold for his exceptional service over the past 16 years, extending well wishes for his future endeavors. Glazer also highlighted the fortune of having Patrick Stewart step in as an interim figure, citing his deep knowledge and experience to provide stability and continuity during the search for a new permanent CEO.
The announcement comes amid reports of Sir Jim Ratcliffe's INEOS Sport nearing the completion of a significant 25% buy-in at Manchester United, a transaction valued at a reported £1.3 billion. As the club undergoes these changes in leadership and potential ownership restructuring, the football world awaits further developments in this dynamic period for Manchester United.
Also Read: Chelsea faces potential points deduction after ex-owner Abramovich's 'secret payments' surfaces
Last Updated Nov 15, 2023, 10:03 PM IST