Injured Federer pulls out of French Open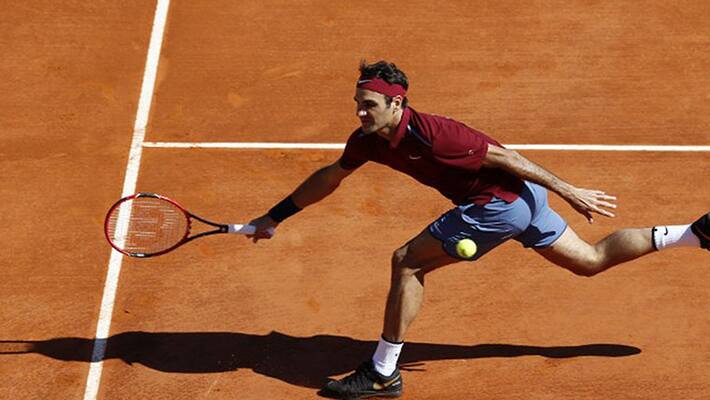 The 34-year-old Swiss star took to Facebook to announce his decision, saying he was "still not 100 percent" .

This would be the first time that Federer has missed the second major of the year in his 17-year career years and would also snap his 65-match streak of Grand Slam appearances.
 

"I regret to announce that I have made the decision not to play in this year's French Open," Federer wrote on Facebook.

French Open was the first major that Federer ever played in, in 1999, and he also completed a career Grand Slam when he won at Roland Garros in 2009.

Federer has suffered a spate of injuries in 2016, including to his knee and back that forced him out of the Rome Masters a couple of weeks ago.

"I have been making steady progress with my overall fitness, but I am still not 100 percent and feel I might be taking an unnecessary risk by playing in this event before I am really ready," he said.

"This decision was not easy to make, but I took it to ensure I could play the remainder of the season and help to extend the rest of my career. I am sorry for my fans in Paris but I very much look forward to returning to Roland-Garros in 2017," he wrote.
Last Updated Mar 31, 2018, 6:35 PM IST