Women are incapable drivers, says Formula One boss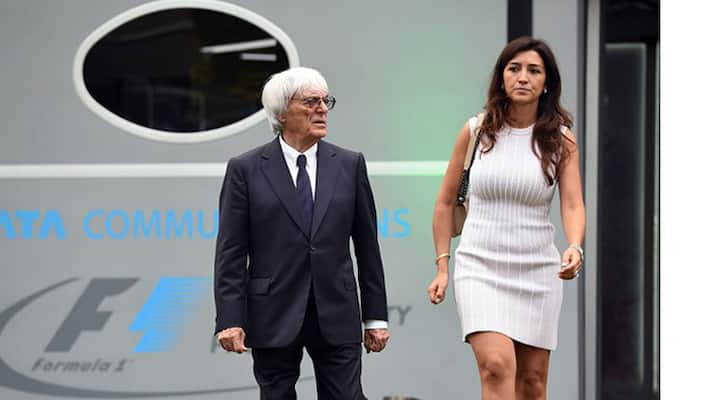 Formula One chief Bernie Ecclestone has said that a woman is incapable of driving a car as fast as a man.
 
"I don't know whether a woman would physically be able to drive an F1 car quickly and they wouldn't be taken seriously," the 85-year-old said at a press conference in London.

 
Formula One currently has no female driver. Test driver Susie Wolff, who retired in November 2015, was the last woman to have put her foot to the pedal of a top-level racing car.
During the same interaction Ecclestone also said that Russian President Vladimir Putin "should be running Europe" and that Hitler had - in effect - "got the job done".
Last Updated Mar 31, 2018, 6:47 PM IST