Birthday Boy Novak Djokovic hopeful of French Open glory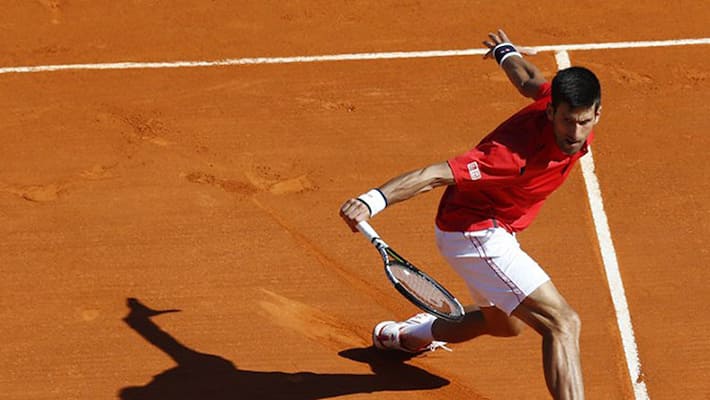 There is just one thing missing from Novak Djokovic's impressive resume. And that is the French Open. In brilliant form over the last two years, the Serb heads into this year's tournament at Roland Garros with the weight of massive expectations squarely on his broad shoulders.
A win in Paris this year would make him only the fourth player in the Open era to win a career Grand Slam.
 

"Of course the expectations are big not just from my side but from people around knowing that this is the only Grand Slam I never won," Djokovic was quoted as saying by the official French Open website.

"I don't have any intention of slowing down yet. On the other hand, even if it never happens, I need to be very humble and realistic and see my results and my career need to be satisfied with what I have achieved so far. Even if my career was done tomorrow, I made some achievements that I must be proud of."
Djokovic turned 29 on Sunday and said he felt he had several more years ahead of him at the top of his game.

"Age is just a number for me, so I still feel like I have plenty more years ahead of me, which gives me more comfort in terms of opportunities I'm going to have at the title of Roland Garros," he said.

The top-seeded Serb has a potential quarterfinal opponent in  Tomas Berdych and a possible semifinal adversary in nine-time winner Rafael Nadal.

"I think we all go through the draw. Now, whether or not you imagine yourself playing with somebody, top seeded players in the later stage of the tournament, that's personal. I try to keep my thoughts directed only on the next challenge, even though I do look at the overall draw, yes," he added.
Last Updated Mar 31, 2018, 6:49 PM IST