Coronavirus: Wuhan Zall football team returns home after 104 days; players to be reunited with families
The Wuhan Zall Football Club team returned home after 104 days. It was an emotional return to the players. They could not come back earlier due to the spread of the coronavirus (COVID-19). They were stranded in Spain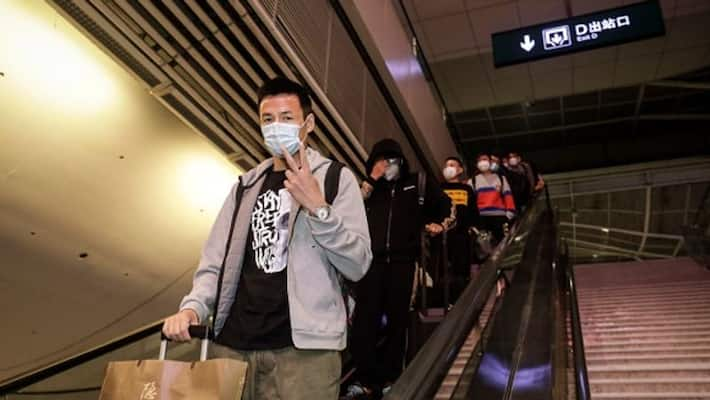 Wuhan (China): It was an emotional homecoming for Wuhan Zall football team after spending 104 days in exile due to the coronavirus (COVID-19) pandemic. The side's supporters welcomed the players back home at a train station.
On Saturday (April 18), Chinese Super League (CSL) team Wuhan Zall came back home. Their supporters handed bouquets to players, who were wearing masks, as they exited the railway station in Wuhan, which was the epicenter of coronavirus.
Also read: List of cricketers who have donated to PM CARES Fund
The Wuhan Zall football team left Wuhan on January 5, 2020 for a training session in Guangzhou of Guangdong Province. Since then the team has spent 104 days training in Malaga, Spain and other cities in Guangdong before finally returning to Wuhan.
Also read: World's biggest football stadium being built in China amid coronavirus crisis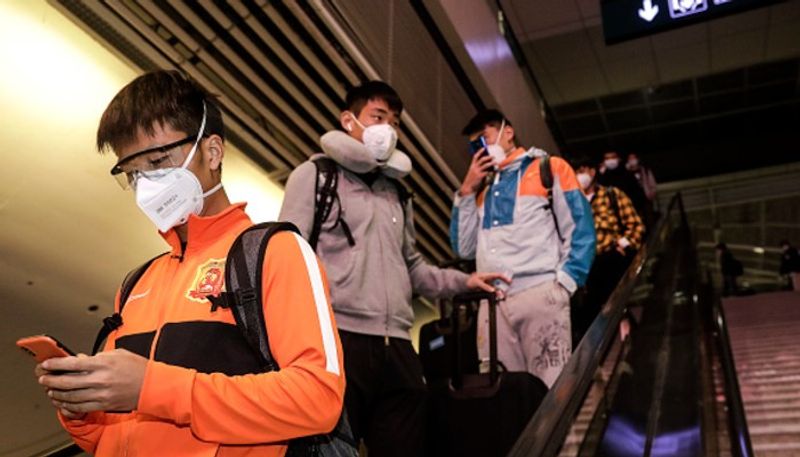 "After more than three months of wandering, the homesick Wuhan Zall team members finally set foot in their hometown," the team wrote on its account on Weibo, which is similar to Twitter.
"The local players will be reunited with their families, having not seen them for more than three months," the team added.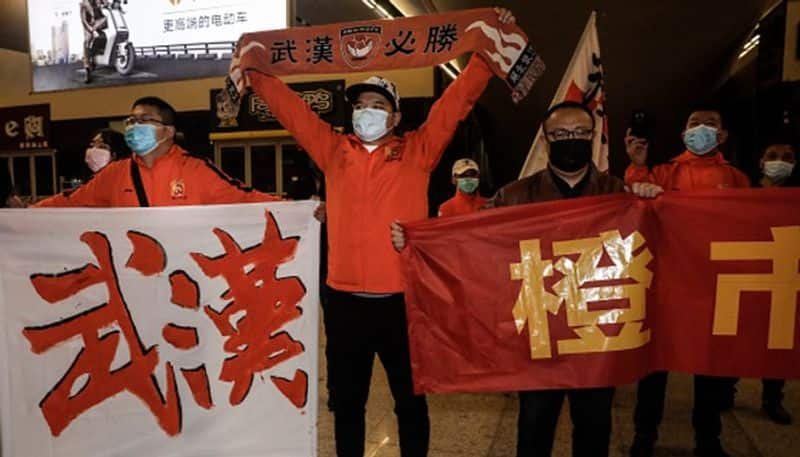 AFP news agency said in its report, "When the virus began taking hold in Spain in March, Zall made arrangements to fly back to China, where the number of infections was slowing markedly. Wuhan was still sealed off so the squad, via a prolonged transit in Germany, flew to China's southern city of Shenzhen on March 16.
"They went into three weeks of quarantine, followed by training in the nearby city of Foshan, before taking a high-speed train from Guangzhou to Wuhan on Saturday evening."
The Wuhan Zall players and coaching staff could not return to Wuhan as the city was sealed off due to the spread of the virus. They were stranded in Spain. CSL 2020 has been postponed due to the coronavirus. Wuhan Zall finished sixth in last year's league.
Last Updated Apr 20, 2020, 2:08 PM IST