China plays politics, denies visa to Arunachali badminton official
China denied Bamang Tago, Indian badminton team manager, visa to attend China Open 2016.
The Arunachal Pradesh man was supposed to lead a team of 14, both players and officials included.
This has come as a no surprise as the tensions between India and China over Arunachal Pradesh are not hidden anymore.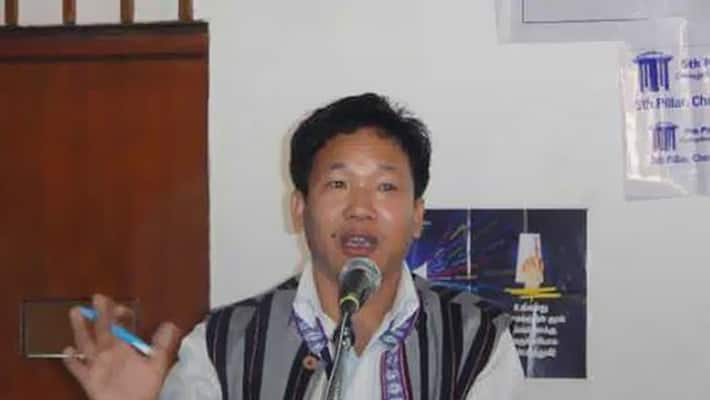 Arunachal Pradesh's Bamang Tago, the Indian badminton contingent' team manager, has been denied visa by the Chinese government to travel to Fuzhou, where the China Super Series Premier 2016 tournament is being played.
The Chinese embassy in New Delhi informed Tago that he had not yet been given a visa because of his Arunachal domicile.
The dispute between India and China over the ownership of Arunachal Pradesh has been going on forever now. Earlier this year, the Chinese government made called the border issue a "huge dispute" and "undeniable fact," which indicated that the matter was not going to end anytime soon.
Although both the nations have suggested each other to arrive at a mutually-acceptable solution, the problems continue to persist, and now an independent beat like sports has been affected.
"China has now become an important location for international sports events and will continue to host more in the future. In such a scenario, sportspersons from Arunachal Pradesh will be deprived in days to come for no fault of theirs," Tago, who is also Arunachal Pradesh Badminton State Association's secretary, told PTI.
Tago was supposed to lead the Indian contingent of 14 members, inclusive of players and officials. While two rounds have been played already at the ongoing China Open 2016, Tago is still stuck in New Delhi visiting many officials for the visa.
China earlier in 2011 denied India's Karate team as well from competing in Quanzhou. A five-member karate team were stopped by Indian immigration officials at the IGI airport for possessing stapled visa issued by the Chinese embassy.
Last Updated Mar 31, 2018, 6:47 PM IST