BCCI must take a stand against Pakistan in the ICC Champions Trophy
Union Sports Minister Vijay Goel has made it clear that India will not play any bilateral matches with Pakistan until it stops cross-border terrorism
However, India will continue to play multilateral games such as the ICC Champions Trophy against Pakistan
BCCI should not allow the cricketing team to play Pakistan in any form of the game until the country stops its nefarious activities and apologise for past misbehaviour
If Hockey India and the Kabaddi Federation can take a stand against Pakistan then so should BCCI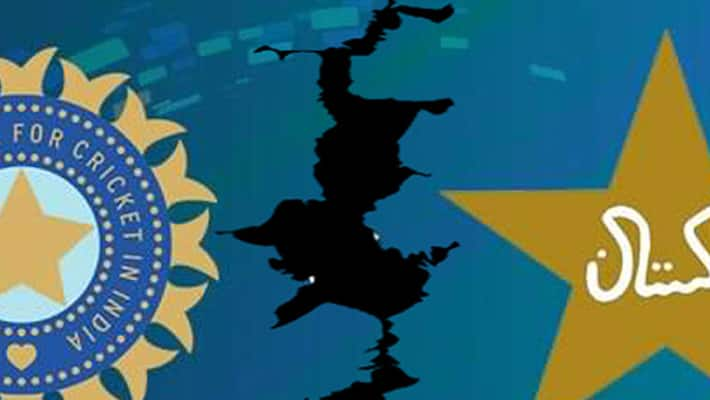 Union Sports Minister Vijay Goel has made it clear that India will not play any bilateral matches with Pakistan until it stops cross-border terrorism and killing of Indian soldiers. However, India will continue to play multilateral games such as the ICC Champions Trophy against Pakistan.
Pakistan was barred from participating in the Kabaddi World Cup held in 2016 in India. International Kabaddi Federation (IKF) chief Deoraj Chaturvedi denied entry to Pakistan due to a breakdown in bilateral relations between India and Pakistan. Pakistani players have also been barred from participating in the Pro Kabaddi League.
In April 2017, Hockey India decided to pull out of the Sultan of Johor Cup to be held in Malaysia in October. Hockey India demanded an apology for the lewd and unprofessional behaviour of Pakistani players during the FIH Champions Trophy 2014 in Bhubaneshwar.
However, the Indian cricket team will continue to play Pakistan in the upcoming ICC Champions Trophy in a match scheduled for June 4.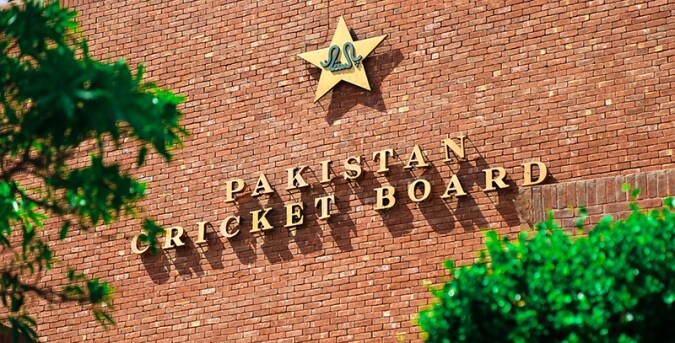 The Pakistan Cricket Board has sent a legal notice to BCCI claiming damages of approximately Rs 387 crore for not honouring a memorandum of understanding that stated five bilateral series were to be played between 2015 and 2023.
The two boards will meet on May 29 where BCCI officials led by joint secretary Amitabh Chaudhary will tell the PCB officials that a series is not possible without the permission of the government.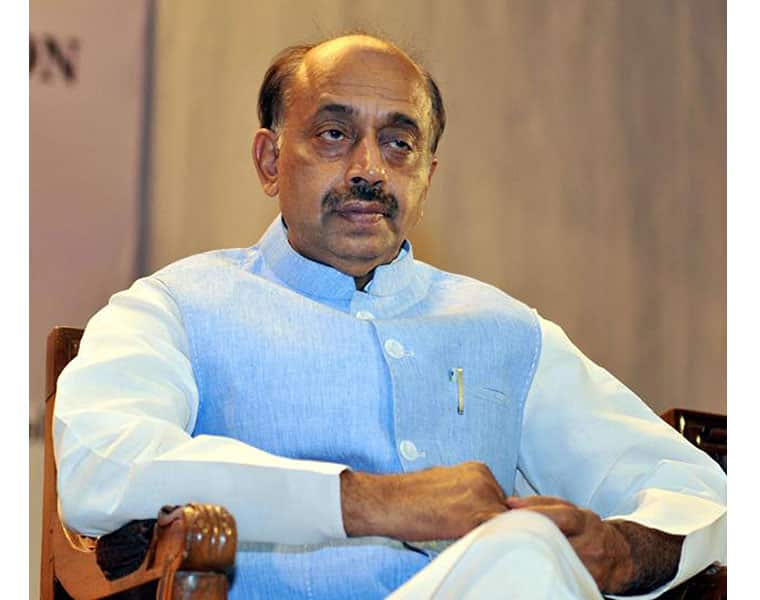 While Vijay Goel has made it clear that a bilateral series is out of the question, BCCI should also not allow the cricketing team to play Pakistan in any form of the game until the country stops its nefarious activities and apologise for past misbehaviour. 
While there are fans of the game who might argue for the sport to be kept out of politics between the two nations, it is imperative for BCCI to take a firm stand and to stop any matches until the transgressions from Pakistan stops. In this case, there should be no separation between the sport and the state. And if Hockey India and the Kabaddi Federation can take a stand then so should BCCI.
 
Last Updated Mar 31, 2018, 7:06 PM IST