The top eight teams of the cricketing nations are all ready to battle it out for the ICC Champions Trophy
Ben Stokes may help the host England win the cup for the first time
Virat Kohli will be the go-to man for India
The top eight teams of the cricketing nations are all ready to battle it out for the ICC Champions Trophy starting on June 1. Every team has that one player who can make all the difference for their team
1)    Ben Stokes, England
Ben Stokes is an assault machine. His recent performance in the IPL 2017 proved to everyone beyond doubt that he is a legend in the making. He has a strike rate of 98.49 and a bowling average of 34.46. He is one of the best all-rounders in the world right now. Eoin Morgan will look to taking full advantage of his skills, and the hosts just might clinch the cup 
2)    Kane Williamson, New Zealand
Considered as one of the most innovative batsmen in the modern era, Kane Williamson also became New Zealand's captain at the young age of 25. The youngest to score a century in New Zealand's Test cricket history, Williamson has an average of 45.90 in ODIs with a strike rate of 83.78. A part-time off-spinner, new Zealand will depend on its captain to see its team through.
3)    Virat Kohli, India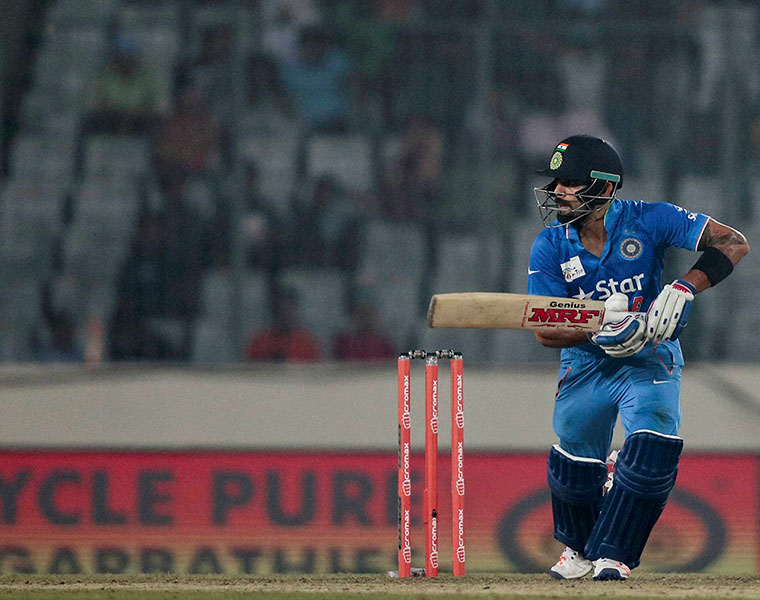 The aggressive Indian captain has it all; terrific batting chops, fielding skills and ability to manage a team. Although the recent IPL 2017 was a nightmare for him, he is still a force to be reckoned with.  A batting average of 53.11 and a strike rate of 90.76 and currently No 3 on the ICC men's ODI player rankings for batsmen is enough to let someone know of his calibre as a player.
4)    Lasith Malinga, Sri Lanka
In a recent interview, Sri Lankan captain Angelo Mathews said that he does not mind that his team is going into the tournament as the underdogs. And with Lasith Malinga, nothing seems impossible. The precision bowler has 291 wickets with an average of 27.77. Sri Lanka will expect 'Slinga' Malinga to fire on all guns.
5)    Shoaib Malik, Pakistan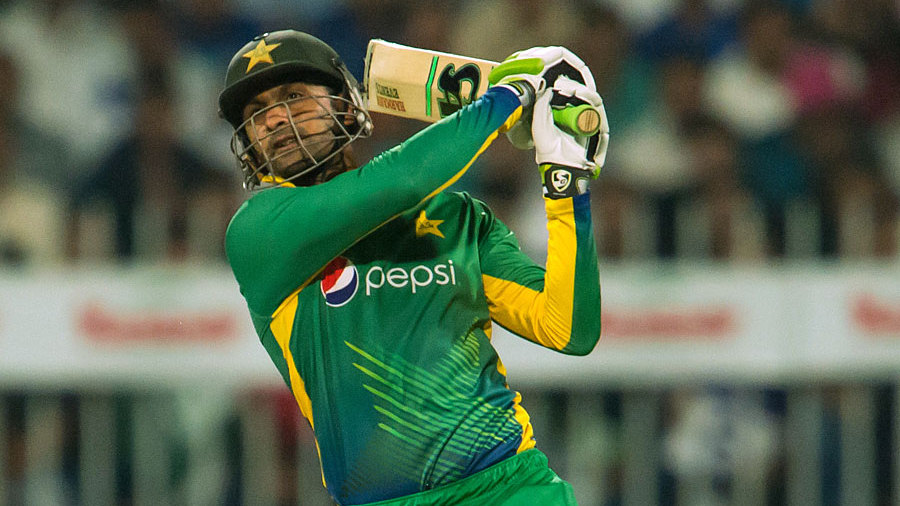 With a lot of young players in the team, Pakistan will look to make a mark in the tournament. And the side will heavily rely on the experience of former captain Shoaib Malik. He has played 247 ODI matches with a strike rate of 81.65 and an average of 35.50. He is also an off-spinner with 153 wickets in his bag. Pakistan will look to playing him in the middle order where he can be a match-winner for them.
6)    AB de Villiers, South Africa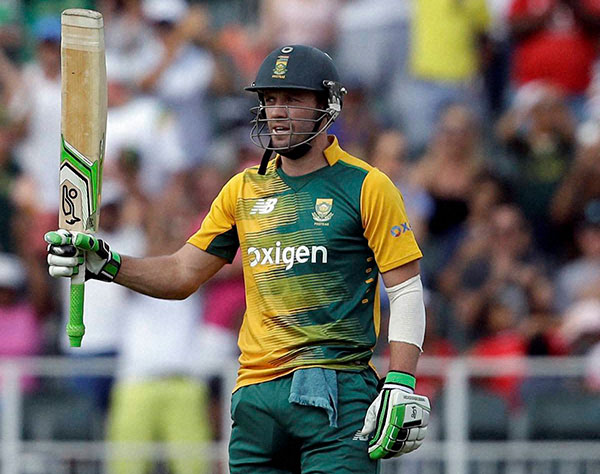 The man can hit the ball just about anywhere. Called the 360-degree batsman for coming up with incredible shots that can give the best bowlers nightmares, the team will depend on him to fire at the start of SA's batting. Ranked No. 1 in the ICC men's ODI player rankings for batsmen and with an excellent average of 54.28 and a strike rate of 100.16, de Villiers will be the key man for the South Africans, who he leads.
7)    Shakib Al Hasan, Bangladesh
The Bangladesh team is on a high after beating New Zealand for the first time in Dublin. The team rose to No 6 in the ICC ODI ranking tables. And the team would like to continue their winning ways with the help of their best all-rounder Shakib Al Hasan. Averaging 34.96 with the bat and 28.54 with the ball, Shakib is calm in the face of pressure, and Mashrafe Mortaza will depend on him to deliver in the Champions Trophy.
8)    David Warner, Australia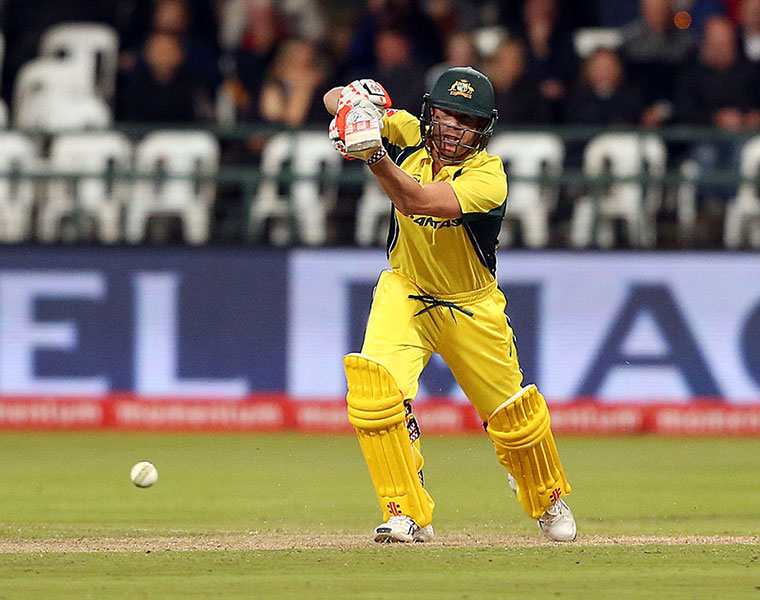 Currently placed at No. 2 on the ICC men's ODI player rankings for batsmen, David Warner is probably the most dangerous batsman and fielder in the world right now. He had a brilliant IPL tournament. Averaging 44.84 in ODIs with a strike rate of 96.85, Warner will once again be the man Steven Smith turns to for getting Australia off to big starts.