Dhruva Sarja's 'Bharjari' promises a pakka action feast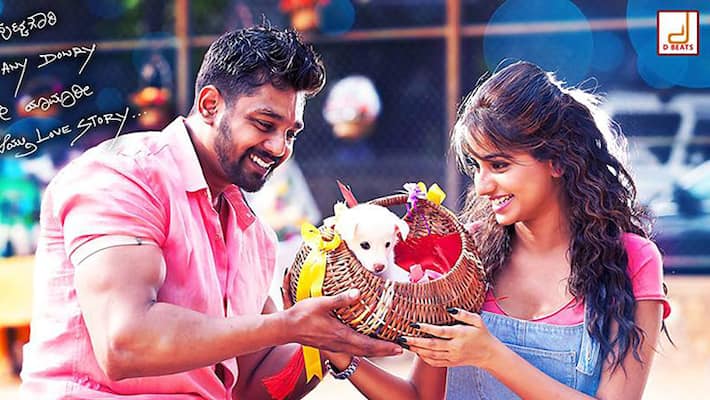 After the success of Addhuri and Bahaddur, Dhruva Sarja will soon come before Kannada audiences with Bharjari. The trailer looks promising and has won the hearts of people who love action!
Dialogues comparing the hero to a lion, tiger or leopard are quite common. But in the movie Bharjari, Dhruva compares himself to all three, promising a full-fledged action drama.
Watch the teaser here:
Recently, Dhruva was in news for suffering a fever as he had continuously shot some sequences in the rain. Fans hope that there is at least one fight sequence under the rain.
Also Read: 'Rain shooting' lands actor Dhruva Sarja in hospital
Last Updated Mar 31, 2018, 7:00 PM IST