This man will never forget this lesson ever

It's the age-old debate: who pays on the first date?
It starts off with a woman meeting a man with the hope of a possible future, although she's not entirely convinced and is doing this as a favour to her parents.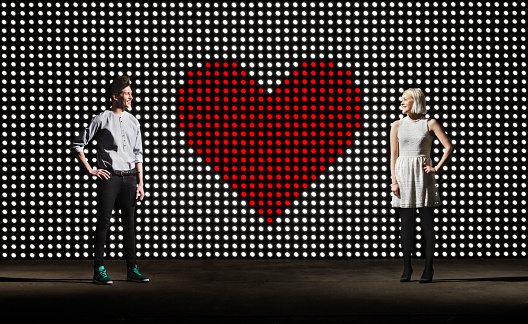 And then her date arrives, and things go downhill pretty quickly.
From questioning her choice of drink to travel plans and more, this woman shuts him down with grace and panache.
Watch the entire video here.


Asianet's Pink Samaritan campaign is all about empowering women.