Meet these five inspirational Indian women
Who: Anandibai Joshi    
Image Source: 
https://en.wikipedia.org/wiki/Anandi_Gopal_Joshi#/media/File:Dr._Anandibai_Joshee,_M.D.,_Class_1886.jpg

Why: She put India on the map by being the first Indian physician to study medicine in America. She graduated from the Women's Medical College of Pennsylvania (WMC) in 1886 when she returned to India, she was in charge of the women's ward at a hospital in Kohlapur, a princely state at the time.  Her husband, a postal clerk, was a progressive man, who recognised her desire to study medicine and encouraged her to do so.
Who: Sarojini Naidu   

Why: An activist and poet, Naidu was dubbed as India's nightingale.  She played an important role in India's independence.  She not only was the first woman of the INC (India National Congress) to become a president, she also participated during the Satyagraha movement.

Who: Sunita Williams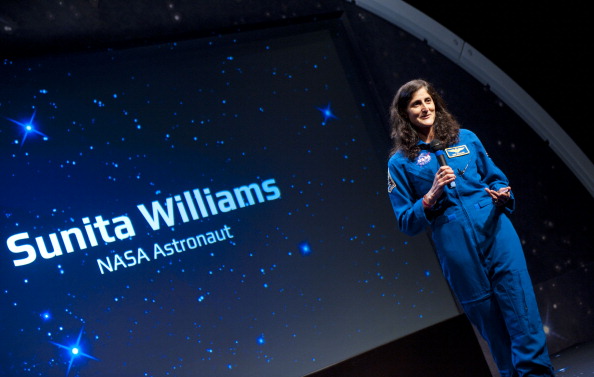 Why:Indian-origin Sunita Williams holds a record for the most number of spacewalks and duration as a woman.  In 2007, she was awarded the Sardar Vallabhai Patel award - the only non-Indian citizen to be bestowed such an honour for her achievements in space.
 


Who: Rani Lakshmi Bai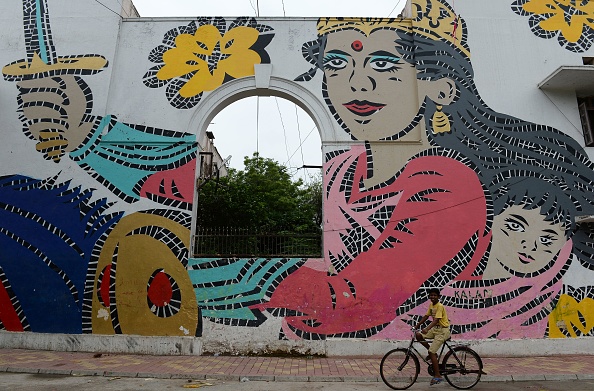 Why:She is best known for forming and commandeering an army against the British in an effort to defend her Kingdom of Jhansi. She also led another military campaign against the forces of Orchha and Datia and took over the administration of the kingdom after her husband died.
Also read: Kickass queens of India
Who: Justice Anna Chandy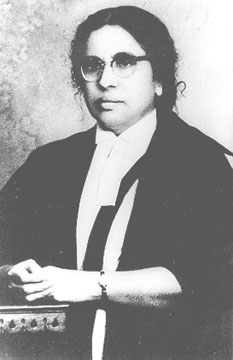 Image Source:  
https://commons.wikimedia.org/wiki/File:Anna_chandy_judge.jpg

Why: Chandy, a self-confessed feminist of her generation, was India's first judge. Post retirement, she served at the India's Law Commission.