4 women who are superstars in themselves and they need no hero to carry the film. No Suriya or Kamal Hassan are needed
Often women are asked what do they have to their credit as they only work in the kitchen, the real work is done by men alone
#Perfect casting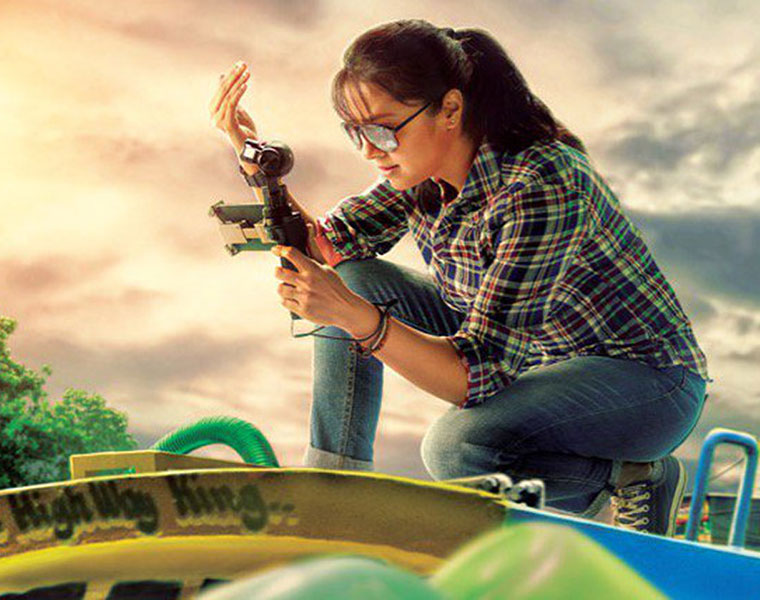 Apart from Jyotika, whose husband Suriya is the producer of the film, the movie also features Bhanupriya, Oorvasi and Saranya Ponvannan in pivotal roles. These names ring a bell? Yes, these are all yester-year actresses but not so old also to wait for a hero to carry the film. These actresses have not been appearing on screen with the same frequency as their male counterparts are doing. Most have given into the normal routine of running home and rearing children.
But this movie star cast will take you back to the good old days of cinema. Not a stranger to Tamil cinema, Malayalee actress Oorvasi (Urvashi) is known to have done some strong women-oriented films in Malayalam but went onto doing regional films when she found herself being stereotyped. National Award winner Saranya Povannan has always been getting Mom roles, but this is not her usual mom role. Bhanupriya appears in a role which seems like a fresh breath of air. Jyotika leads the pack as a documentary filmmaker spearheading the cause of women. 
#So not a remake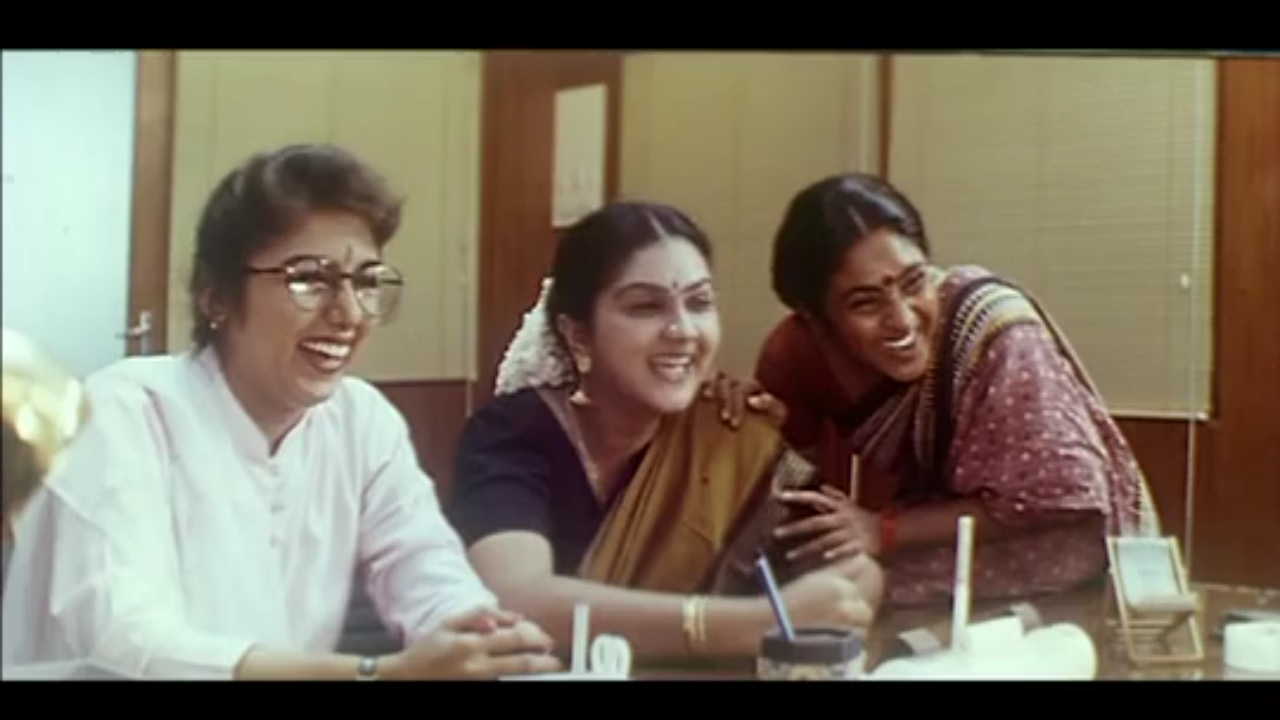 It will immediately bring to mind the 1994 Kamal Haasan starrer with the same name. For all those of you thinking it will be a remake. No. It is not. The 1994 Tamil-language was a women-oriented satirical film starring Revathi, Urvashi, Rohini and Nassar in lead roles. This movie features a road trip for women and that too married with responsibility of homes and careers. This film is clearly unique and definitely refreshing. The four of them have 3 days and 72 days to themselves – no questions asked. On the three pivotal days the women discover things about themselves and expose the society and the veils of piousness we have been putting on. Coincidentally, Urvashi gets a role in this new movie as well.
#Not your cardboard women characters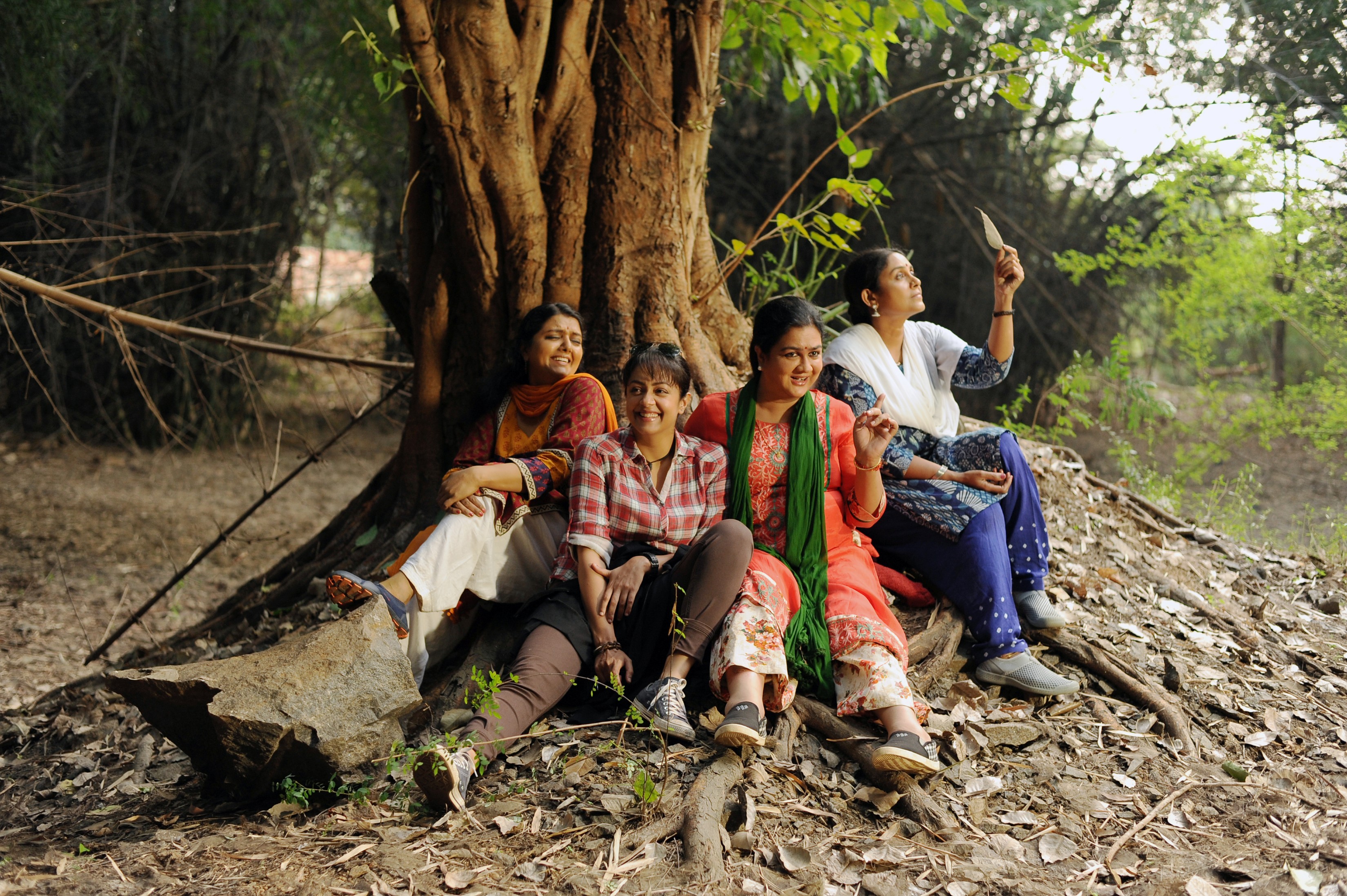 How often have you come across a movie asking you to contemplate about the number of dosas you may have had in your entire life? Better still, it shows how most women if they calculate the time they spend catering to the family needs doing chores like cleaning, washing etc it will clearly outdo any hours put in by men. And it clearly establishes that making dosas is not just another mundane task every woman does. Often women are asked what do they have to their credit as they only work in the kitchen, the real work is done by men alone(sarcastic much). Yes, mathematics gives you that answer as to how hard women work in the kitchen. All they want to say to the society is what Jyotika is seen screaming from a hilltop –" I exist too".
#A musical: The road trip trope that drew audiences with Dil Chahta Hai is back with a twist. Ghibran's music is markedly different in Magalir Mattum. Bhanupriya's (Karu karunnu), Oorvasi's (Karratu Pottazhagaa) and Saranya's (Time Passukkosaram) songs are short, but highly rhythmic and appealing. Two songs that stand out in this Ghibran musical are
Song: Adi Vaadi Thimiraa
A line which struck me: "Earth offers apples to both men and women to savour, No one is a slave to the other"
It clearly negates the view that women are secondary to men since Eve was born out of Adam's rib and that eating of the apple from garden in Paradise was of equal responsibility.
"Can the world tolerate our expansion? She questioned orthodoxy and convention. She has tied destiny to her wrist."
She is likened to the unbridled natural elements and all that a poet or a lyricist uses to describe the beauty and spirit of a woman
Song : Gandhari Yaaro
"Who is Gandhari, is she an invisible star?"
The same Gandhari who is relegated to being a blind queen by many, responsible only for birthing the Kauravas  who wrecked havoc. All she got was ridicule but no one has recognised her sacrifices she made for her husband and family.
#My learning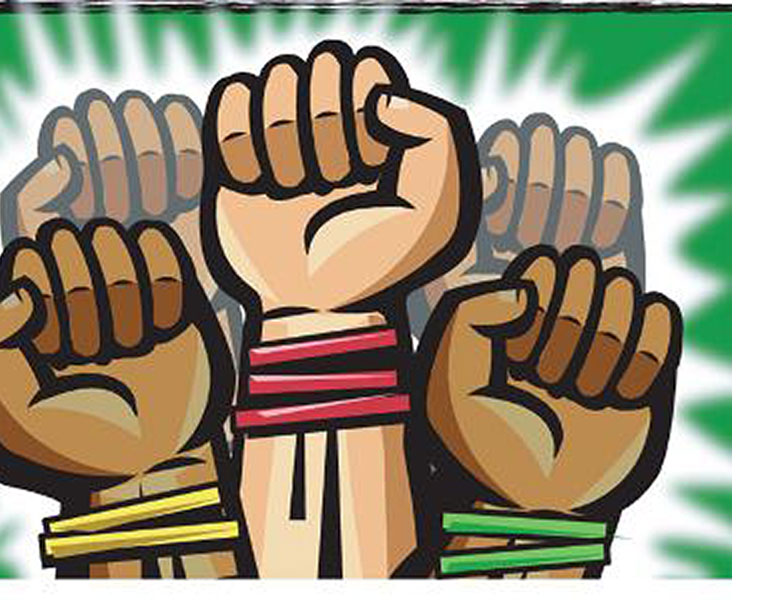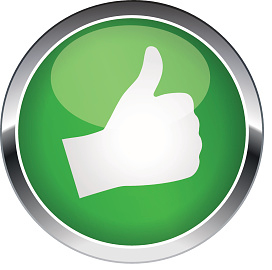 In three days these women discovered layers about themselves they never knew.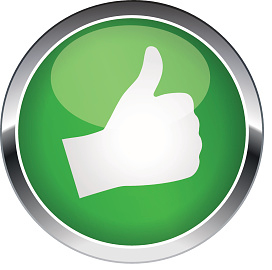 Tamil cinema is surely progressing and has caught up with neighbouring regional cinema and Bollywood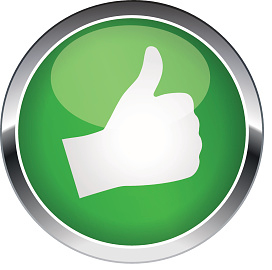 The cast is extremely refreshing and even Tamil cinema no longer will be relegated to women just dancing and prancing around the hero while he takes all the credit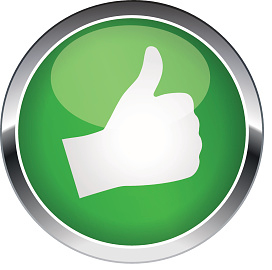 In connection with the film there has been a lot of promotion and in one of them Suriya, Jyotika's husband said that the film has forced him to reconsider the        films he is  doing and its repercussions on men and women in the society