Tenpin bowling: India's Dhruv Sarda qualifies for 2nd round of World Cup
In the first round, all participants had played four blocks of six games each and Dhruv Sarda had scored total of 4808 pins in 24 games to finish 20th among 73 participants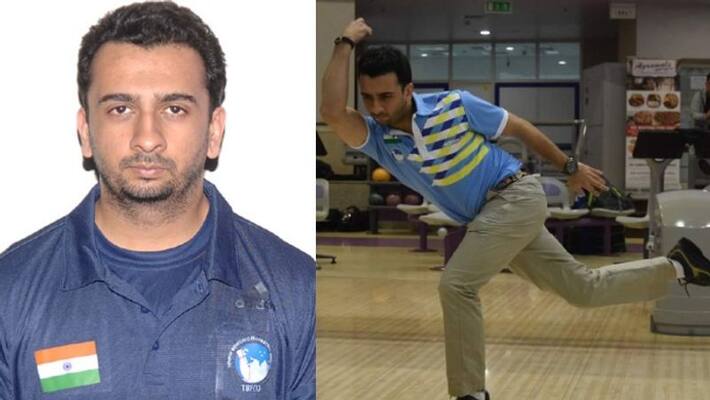 Palembang (Indonesia): Dhruv Sarda of India qualified for second round of the 55th Qubica AMF Tenpin Bowling World Cup currently underway at Palembang, Indonesia.
In the first round, all participants had played four blocks of six games each and Dhruv had scored total of 4808 pins in 24 games to finish 20th among 73 participants.
The top 24 bowlers move to the second round and the field is led by Francois Louw of South Africa (5520) followed by Oliver Morig of Germany (5332) and Wanhee Lee of South Korea (5155) in second and third positions respectively.
In Round 2, top 24 Bowlers will play One Block of eight games and top eight based on pinfall of 32 games will move to the knockout round.
This is the fourth time that Dhruv has made it to Top 24 Round and the only Indian Bowler to have ever made it to Top 24 round in the men's Category.
In the women's category, India's Sabeena Athica finished overall 45th with a total pinfall of 3982 with an average of 165.92 in 24 games.
Last Updated Nov 22, 2019, 11:15 AM IST