Coronavirus: TCS World 10K Bengaluru run gets new date
The 13th edition of 'World Athletics' Gold Label Race, Tata Consultancy Services (TCS) World 10K Bengaluru run was earlier postponed due to the novel coronavirus (COVID-19) pandemic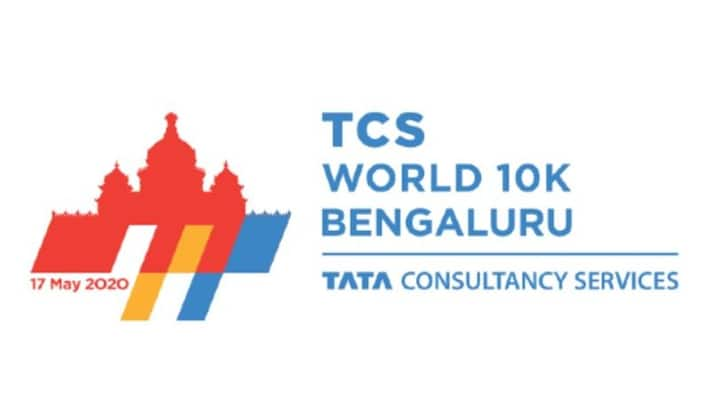 Bengaluru: The 13th edition of 'World Athletics' Gold Label Race, Tata Consultancy Services (TCS) World 10K Bengaluru will be held on Sunday, September 13, 2020, the organisers said on Friday (April 3).
 
The TCS World 10K Bengaluru was initially scheduled for May 17, 2020 but had to be postponed due to the ongoing coronavirus (COVID-19) pandemic affecting thousands of lives all over the world.
Also read: Virat Kohli reveals why he gave up eating meat
 
The online registrations for the rescheduled event will commence on July 2 at 7:00 am IST on https://tcsworld10k.procam.in. For the benefit of registered runners, there are options designed to ensure a smooth transition. Runners who have already applied for the 2020 edition, their registrations will be automatically transferred to the new race date, September 13 without any payment, the organisers said.
Also read: Cricketers who have donated to PM CARES Fund
They added, registered applicants who choose not to take part (or are unable to do so) in the rescheduled event on September 13, will be able to surrender their entry to Procam International with effect from May 12 (10:00 am IST) to May 29 (6:00 pm IST) by filling the online bib surrender request form on https://tcsworld10k.procam.in. The application fees paid will be refunded post deduction of Rs 150 as processing charges.
 
Hugh Jones, race director, TCS World 10K Bengaluru, said, "Postponing the TCSW10K Bengaluru was bowing to the inevitable. It is just not possible to stage a race in currently prevailing conditions. Pushing the race date four months forward allows plans to be made with confidence for a race that is likely to be more competitive than ever."
 
Vivek Singh, Joint-MD, Procam International, said, "We shall overcome this unprecedented situation and God willing the event will take place on 13th September 2020. We are confident of receiving the same support we have had all these years from the city authorities and everyone else who have been responsible for its success over the years."
Last Updated Apr 3, 2020, 5:32 PM IST