Weekend wind down: Here is what you can get up to in Bengaluru
Bengaluru offers you plenty to do, but with an already busy lifestyle, many find themselves busy catching up with what they missed out on the weekdays, but it's essential that you focus on having fun or relaxing, beat that stress out of your brain and indulge in what the city has to offer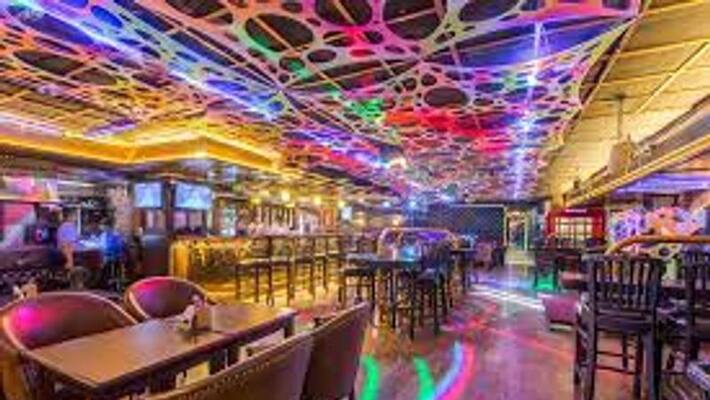 Shopping
Commercial street – One of Bengaluru's best shopping spots where you can get a lot without burning too big a hole in your pocket if you spend wisely. From readymade garments to footwear to accessories and what not, the variety and price deals will leave you spoilt for choice.
The ongoing sale in Shoppers Stop which houses more than 1 lakh brands gives you discounts on selected merchandise for both men and women, including beauty products, furniture, handbags, leather accessories, watches and more.
If you have time to kill and shopping is your kind of thrill, it is the best way to make yourself feel better. Sure, it comes at price, but so does everything nice.
Short vacay/trips
Shivanasamudra waterfalls is situated on the banks of the river Kaveri river and is located on island town of Shivanasamudra which divides the river into twin waterfalls creating the fourth largest island in the river's course. The view during sunrise is truly breath-taking.
If you are an animal lover, then the Nagarhole weekend tour is the most viable option for you. The tour includes safaris and a visit to Srirangapatna, Tipu Sultan's former capital. From waking up to the chirping of birds and then beginning your day with the safari, it would definitely make your weekend worthwhile if you spot a tiger among other animals.
The Bandipur weekend tour is for those who can make a 5-hour journey from Bengaluru. It was once the private hunting reserve for the maharajas of the Mysore kingdom. The reserve is also home to Venugopalaswamy Temple situated at the highest peak in Bandipur National Park.
Party
For many a little music and dance is all it takes to get away from the mundane activities of the mind. This weekend's party spots are:
Saturday Biggest Bollywood Night with Mumbai's famous DJ Tousif
Where: Hyatt Centric, MG Road, Bengaluru
Time: 8pm-1am.
Entry free
For the Love of House featuring DJ Loy- Poolside Party
Where: Taj, MG Road, Bengaluru.
Time: 8:30pm
Entry free
Dance Republic featuring Nikhil Chinapa & Rohit Barker
Where: XU, Leela Palace, Bengaluru
Time: 8pm-1am
Entry free
Biggest Bollywood Night
Where- The Fixx Bar, Koramangala, Bengaluru
Time- 8:30pm-1am
Entry free
Last Updated May 4, 2019, 1:22 PM IST