Three persons posing as customers steal sarees worth Rs 1 lakh
Two women and a man entered the Taneira saree showroom in Indiranagar on the pretext of purchasing sarees and snuck out with two sarees hidden in their clothes on Saturday evening (May 4).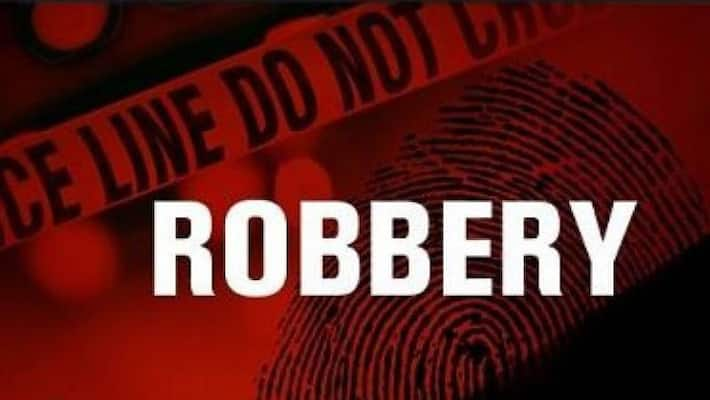 Bengaluru: Three persons entered an upscale saree showroom in Bengaluru and left with two expensive sarees hidden in their clothes. Two women and a man came into the Taneira showroom on 100 feet road, Indiranagar and tried to divert the attention of the employees, after which they managed to flee with two sarees worth Rs 1 lakh.
 The incident came to light the next day, when staff were taking count of the saree stock, according to Bangalore Mirror.
 Rose Mary M, an employee of the store filed a complaint with the police. According to her, the women and man visited the showroom between 7.30 and 8.00 pm on Saturday and left without purchasing anything.
Mary said that an older woman came in to the showroom with her daughter and son and asked the staff to show them sarees from the latest collection. The man was said to be walking around the store, while the women asked to be served refreshments.
One of the women asked to see sarees from a shelf while the other pulled two sarees and moved to the trial room. Mary informed that while the woman tucked the sarees inside her clothes and came out, the other two distracted the employees and managed to sneak away after a while.
 Mary stated that both the women were wearing long salwars with stoles covering their faces and that the man was wearing casual clothing. The employees only realised about the theft after checking their stock. The CCTV footage was then checked after which they learnt that the trio had diverted the staff's attention and stolen the two sarees.
 A complaint was filed on Tuesday (May 7) and the Indiranagar police have filed a case. Police have said that they are using CCTV footage to identify the man whose face has been captured on camera.
Last Updated May 10, 2019, 4:06 PM IST