This 23-year-old Bengaluru boy works for ISIS?
A Bengaluru based terrorist was arrested in Himachal Pradesh
NIA has arrested him and it is alleged that he has links with ISIS terrorist group.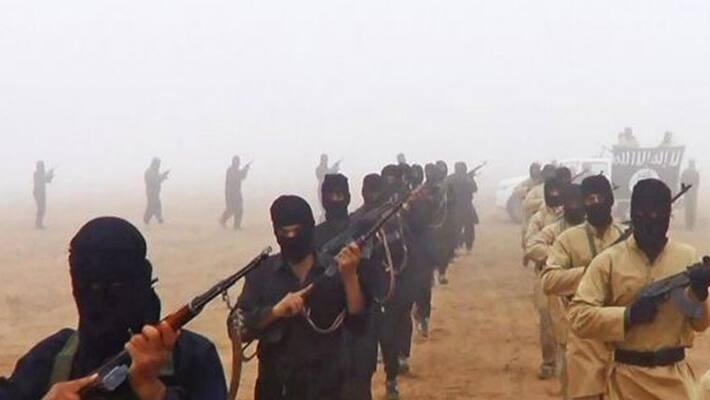 National Investigation Agency (NIA) arrested a suspected member of ISIS in a village in Himachal Pradesh village on Saturday.
Abid Khan, a resident of Bengaluru, who was planning to go to Syria, was staying in a church in Banjar area in Kullu district for the past five to six months with a fake identity. Sources said that he had visited Sri Lanka recently.
"It was a joint operation of NIA with Kullu police. Khan was planning to reach Syria via Indonesia and had recently visited Sri Lanka. We have registered against him," Kullu Superintendent of Police Padam Chand confirming Khan's arrest, told New Indian Express.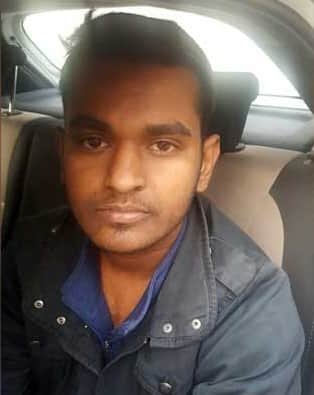 The 23-year-old's mobile phone and laptops have been seized and sent to forensic lab for further investigation. 
A source said that the NIA had arrested two suspects in New Delhi earlier this year in January and Khan was in touch with them.
A case has been filed against Khan and he is likely to be produced in a court in Kullu town on Sunday.
Last Updated Mar 31, 2018, 6:49 PM IST