Telangana CM KCR all set to launch 'Rythu Bandhu' scheme
The 'Rythu Bandhu' scheme that promises farmers Rs 8,000 per acre per year for two crops will finally be launched by Telangana CM K Chandrashekhar Rao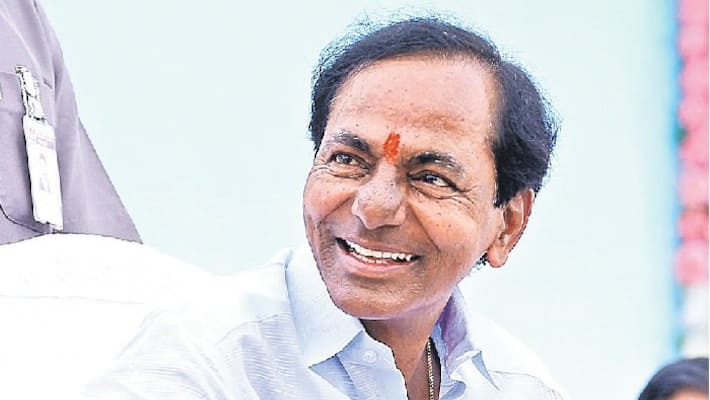 The Telangana Chief Minister K Chandrashekhar Rao has, in a welcome initiative, decided to launch the 'Rythu Bandhu' scheme in Karimnagar, today, which will ensure farmers receive Rs 8,000 per acre per year for two crops. According to reports, each acre consists of 40 guntas and the state government has promised an amount Rs 100 for each gunta. 
This move has come at a time when the farmers are in a state of great distress as most of them are not even getting minimum support price for their produce. The state government's decision to distribute 57.33 lakh passbooks to farmers has also, reportedly, influenced this decision. 
Considering the plight of farmers, the government decided on providing financial assistance to support agriculture and procure required materials to carry on with agriculture. 
A statement that was issued by the CM's office stated that Rs 4,114.62 crore was kept ready in banks even before the launch and that another Rs 2,000 crore is being requested from the RBI. KCR believes that by the time the cheques are presented, there would be Rs 6,000 crore cash reserves.
However, the opposition party has claimed it to be an 'eye wash' and has accused the government of introducing the scheme keeping in mind the 2019 polls. DK Aruna, Congress leader mentioned that this amount would only benefit rich farmers who own large tracts of land and not the poor landless farmers. Congress leaders have termed this launch as a 'show off' and that they have failed to address the real issue of MSP. 
Last Updated May 10, 2018, 4:42 PM IST